Oxnard's newest high school breaks ground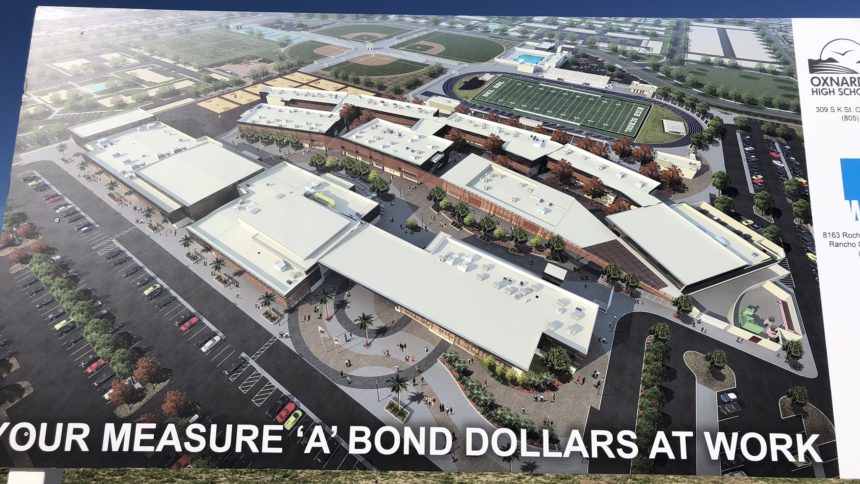 OXNARD, Calif. - The newest high school in Ventura County broke ground Wednesday afternoon.
Del Sol High School will be the newest school in the Oxnard Union High School District. Dignitaries from the district and the city gathered to celebrate the milestone that was 15 years in the making.
The school is located on the corner of Camino Del Sol and Gibraltar Street in Oxnard.
Del Sol is the eighth high school in Oxnard, and the city says they have been in desperate need of another.
Oxnard Union Superintendent Penelope DeLeon called the district over crowded, "Right now Pacifica High School, our largest high school is 3,200 students and it was built for 2,300 students. That is 900 kids crowded into a school portables everywhere."
Other neighboring high schools are also overcrowded. The district is over enrolled by nearly 2,000 students. Del Sol High School is expected to open in August 2022.
Funding for the new school is coming from Measures A and H.