San Joaquin Valley College opening new Santa Maria campus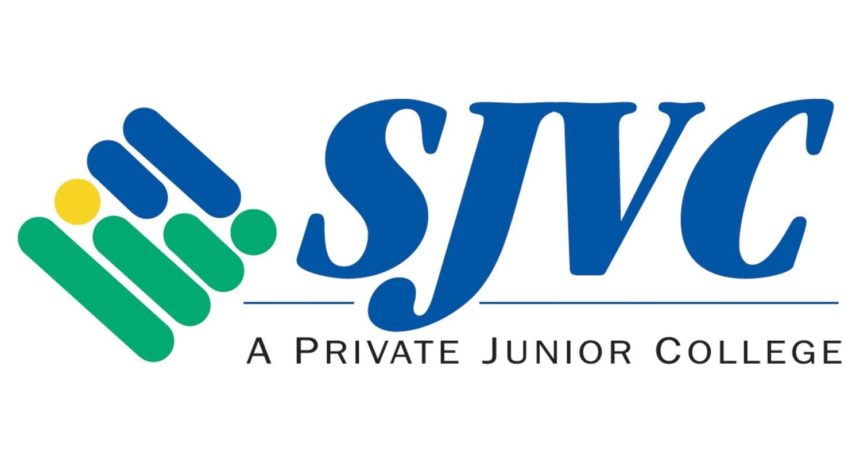 SANTA MARIA, Calif. - A new campus for San Joaquin Valley College will open in Santa Maria.
Enrollment of new students is set to begin in December. The accredited family-owned college offers certificate, associate and bachelor or science degree programs.
SJVC's campus in Northern Santa Barbara County will provide a career-focused curriculum for several technical and industrial trades. Progams will include Clinical Medical Assisting, Medical Office Administration, Pharmacy Technician, Heating, Ventilation, Air Conditioning, and Refrigeration (HVAC-R) and Business Office Administration.
"Following the success of our new SJVC Atascadero campus in San Luis Obispo County, we are pleased to serve another growing community in California's central coast and provide more students with practical, career-focused education programs," said President of SJVC, Nick Gomez.
The college will be located at 303 Plaza Drive in Santa Maria.
For more information about San Joaquin Valley College and the programs the college offers, please visit sjvc.edu.