Santa Barbara police arrest man accused of attacking elderly couple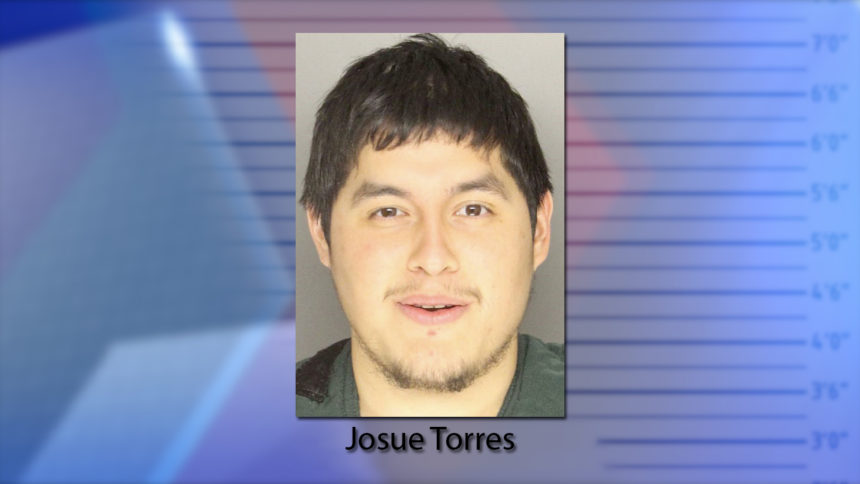 SANTA BARBARA, Calif. - Santa Barbara police have arrested a man they say seriously injured an elderly couple.
21-year-old Josue Torres of Santa Barbara was taken into custody Tuesday afternoon.
Officers responded to a battery call on the first block of Mission Street.
The elderly victims told police that Torres tried to break into their home. They told police he tried to strangle the elderly male victim And picked up the elderly woman, trying to carry her.
Witnesses saw what was happening and called police.
Police responded and Torres was arrested. He's been booked into the Santa Barbara County Jail and is awaiting multiple charges including attempted murder.