UPDATE: Caltrans to reopen Turnpike Rd. on-ramp by 'end of day'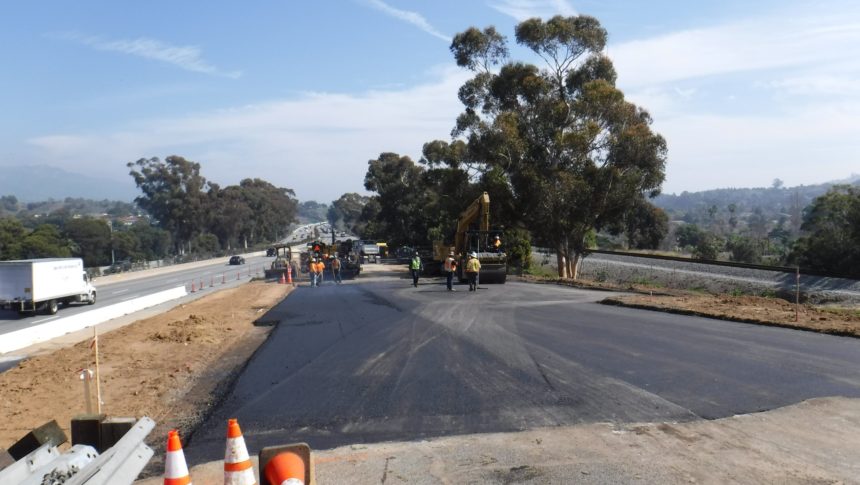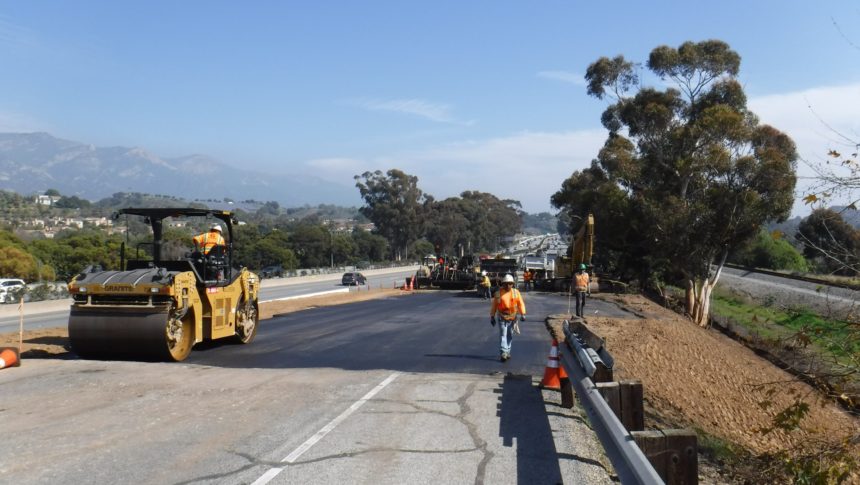 SANTA BARBARA COUNTY, Calif. - Drivers who use Turnpike Road to get onto Highway 101 near Goleta will soon be able to use the southbound on-ramp.
Caltrans said Wednesday that the plan was to reopen the ramp on Friday. The agency had previously given a similar timeline for reopening.
The ramp was closed after a sinkhole was discovered in December.
Caltrans crews had to repair an underground steel and reinforced concrete pipe, which caused the sinkhole. In order to make the repairs, crews had to rip out part of the ramp.
A Caltrans spokesman posted photos on social media Wednesday, which showed the ramp was filled in and mostly paved.