Death of Calipatria State Prison inmate with ties to Santa Barbara Co. considered homicide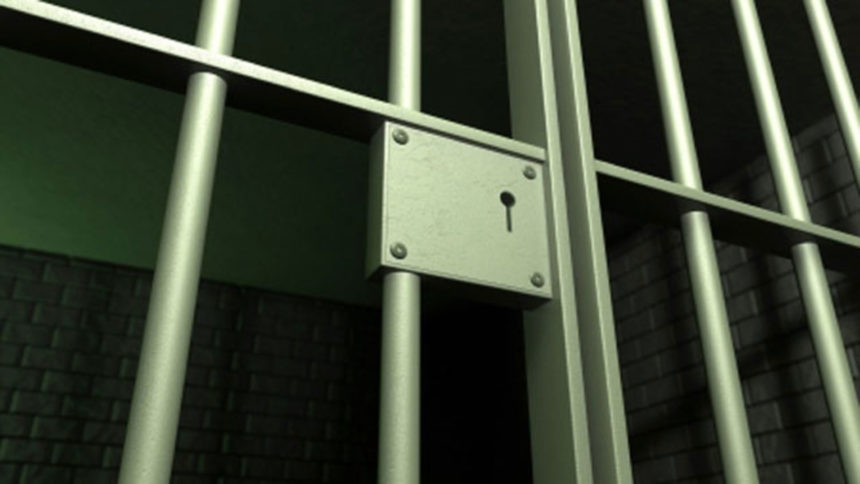 IMPERIAL COUNTY, Calif. - The death of a Calipatria State Prison inmate who was originally admitted from Santa Barbara County is being investigated as a homicide.
The California Department of Corrections and Rehabilitation says Joseph Martinez, 21, was killed when two other inmates attacked him.
It happened around 3 p.m. on Friday, February 14.
Correctional officers say inmates Robert A. Garcia and Brian Figueroa attacked Martinez in a maximum-security yard at the prison, which is located in Imperial County near the Salton Sea.
Investigators say Martinez suffered several puncture wounds to his chest and was hospitalized. He was pronounced dead around 4:30 p.m.
Officers say they recovered a weapon the inmates had made, but investigators didn't say what it was.
Martinez was admitted to the prison from Santa Barbara County in May of last year. He was serving a 24-year sentence for attempted first-degree murder with enhancements for using a gun, street gang activity, and inflicting great bodily injury.
The other two inmates were re-housed in a different unit.