Drug Enforcement Administration serves warrant at Montecito pharmacy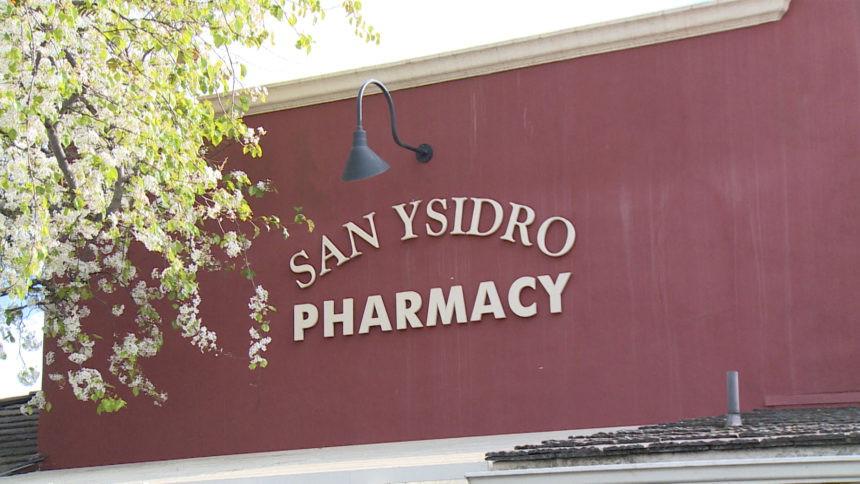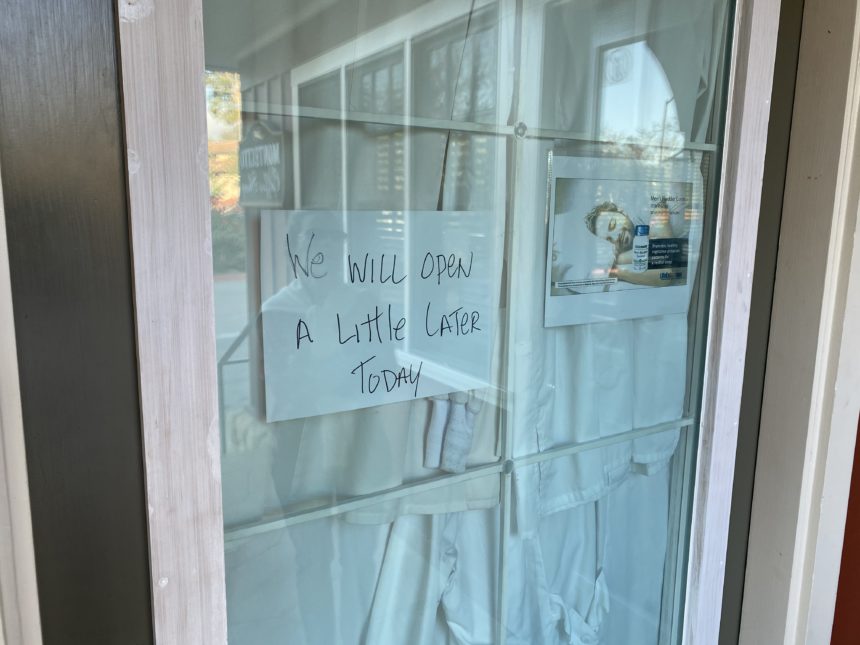 MONTECITO, Calif. - Federal drug agents were seen searching a Montecito pharmacy for much of Wednesday.
The Drug Enforcement Administration says it served an inspection warrant at San Ysidro Pharmacy in Upper Montecito around 9 a.m. Wednesday, which is when the business typically opens.
The DEA says it was part of an ongoing federal investigation, but wouldn't release any other information.
Agents were still at the scene through the afternoon looking through paperwork and other items inside the pharmacy.
NewsChannel 3 made several attempts to reach the pharmacy for comment, but had not heard back as of Wednesday evening. Both of the phone numbers listed on the pharmacy's website had a recorded message to customers.
"Due to unusual circumstances, we will be closed today (Wednesday) until further notice. We may be open later in the day, but we do apologize for the inconvenience and we will keep you posted," the message said.
Signs were also posted outside the business saying, "We will open a little later today," however the business had not reopened as of 4:30 p.m.
It was unclear what the DEA was looking for.
NewsChannel 3 reached out to both local and federal authorities for comment, but received very little information.
The Santa Barbara County Sheriff's Office says it was told this was an audit. The sheriff's office said it wasn't involved in the case and didn't have any other information.
"Multiple times in and out, they were going in empty handed and going out with boxes, containers, looked like files and stuff like that," said one witness who asked not to be identified.
"Big surprise, I'd say it's quite shocking the idea that they could have been involved in anything," said Steven Beck, who lives in Montecito.
A lot of customers dropped by the pharmacy Wednesday afternoon and were surprised to find it was closed indefinitely.
The pharmacy has made headlines in previous years.
It was named in a lawsuit after a Santa Barbara doctor was charged with over-prescribing strong painkillers, leading to several patient deaths. According to our media partners at Noozhawk, San Ysidro Pharmacy settled that lawsuit in March 2014. It was unclear if Wednesday's search had any connection to that settlement.