Chimney fire quickly knocked down in Lompoc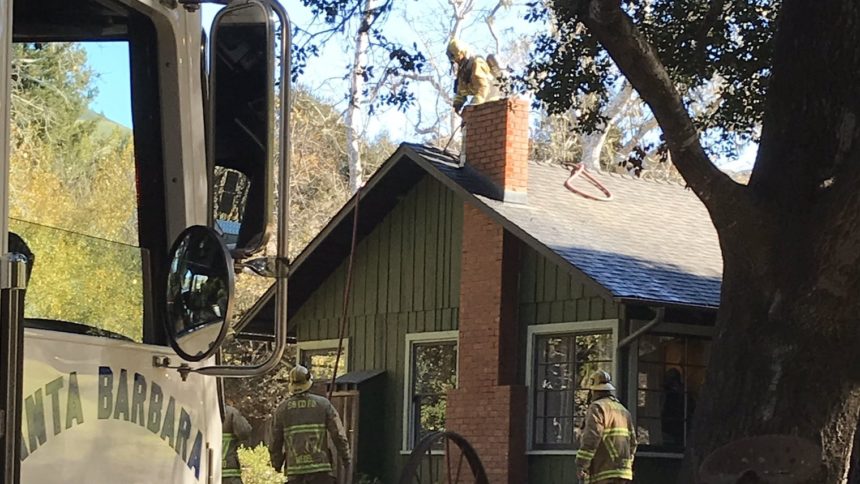 LOMPOC, Calif. - Santa Barbara County fire crews worked to extinguish a chimney fire on the 7200 block of Santa Rosa road in Lompoc Tuesday.
The call first came in around 11:15 a.m. Four fire engines and an ambulance responded.
After the fire was put out, crews searched the rest of the house to see if the fire had spread.
The cause of the fire is under investigation, and no injuries have been reported.