Central Coast undocumented immigrants over 65 could get healthcare under Newsom proposal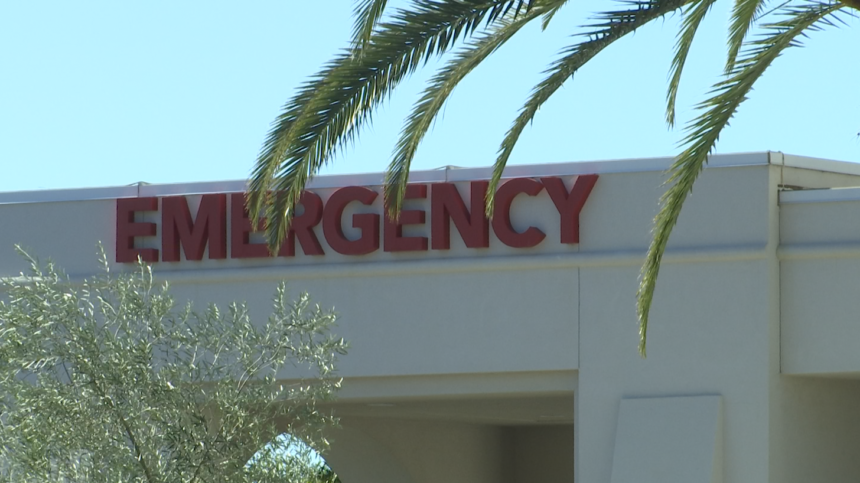 SANTA MARIA, Calif. - Governor Gavin Newsom released his budget plan Friday, which included an $80.5 million expansion to the state's Medi-Cal program.
The expansion would cover low-income, undocumented immigrants ages 65 and older.
This year, California was the first state to insure undocumented residents 25 and under.
The proposal is drawing a mixed reaction from both sides of the aisle.
"We feel that healthcare is a human right for everybody, regardless of who you are," said Abraham Melendrez, a policy advocate for CAUSE. "If you are living in this community, then this is your home and you deserve access to healthcare."
Advocates also say it is more expensive in the long run to not offer coverage for everyone, and that it would affect many in Santa Maria, even if they are documented.
"Santa Barbara County is home to a lot of immigrants, not only undocumented people, but also families of mixed status," said Melendrez. "We have children, grandchildren, who maybe are citizens, but they have grandparents who are undocumented and not able to get this coverage."
A legislative analysis estimates that around 27,000 people who are 65 and older and lack legal status would enroll in this coverage.
Santa Barbara County republicans, however, do not support the expansion of Medi-Cal.
"We support secure borders and we support a system of free enterprise, where people can earn the things they want for themselves and their families," said Greg Gandrud, the Santa Barbara County Republican Party Spokesman.
Gandrud said proposals like this expansion would be an "incentive" for more undocumented people to come to California.
Undocumented people are one of the largest groups of uninsured in California. Overall, three million people in California are lacking insurance.
Along with expanding Medi-Cal, Governor Newsom also plans to address drug costs and homelessness.
If approved, the budget and its proposals would go into affect in 2021.