Multiple agencies respond to traffic collision that sparked small fire in Ventura County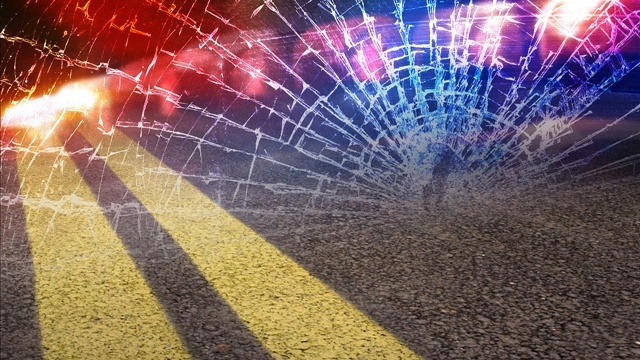 VENTURA COUNTY, Calif. -- Ventura County and Oxnard City Fire Department responded to a major traffic incident on Sunday night in Ventura County.
On Sunday around 10:54 p.m., a BMW 330i was driving on northbound Highway 1 south of Deer Creek Road before losing control of the vehicle.
The BMW left the roadway and collided with a utility pole.
The collision with the utility pole caused several power lines to become disconnected.
Minutes later a brush fire erupted north of the collision scene as a result of the downed power lines.
Ventura County and Oxnard City Fire Department responded to the scene and the driver was transported by ambulance to Ventura County Medical Center with major injuries.
Both north and southbound lanes of Highway 1 were closed as fire crews extinguished the brush fire while Edison crews worked to clear the power lines from the roadway.
Cal Trans personnel responded to assist with the road closure.
Highway 1 remained closed until 4 in the morning.
Edison crews will be returning to the scene throughout the day for additional repairs.
The collision is under investigation by the Ventura area CHP office.
Anyone with information about this incident is encouraged to contact Ventura CHP at 805-662-2640.