Ventura man pleads guilty to attempted murder of ex-girlfriend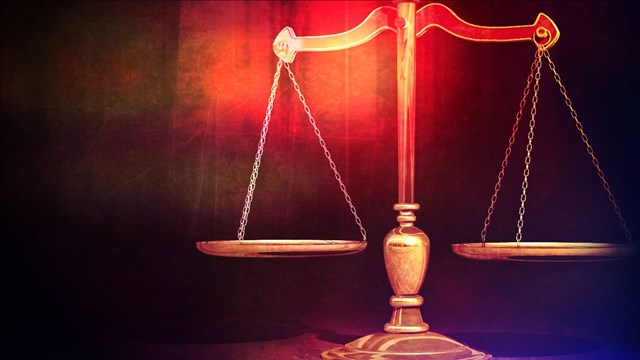 VENTURA, Calif. -- A Ventura man pleaded guilty to the attempted murder of his ex-girlfriend on Wednesday.
Ventura County District Attorney Gregory D Totten announced Wednesday that Colin Meyer, 39, pleaded guilty to attempted murder for attacking his ex-girlfriend in 2016.
Meyer admitted to inflicting great bodily injury on his ex-girlfriend along with using a deadly weapon during the attack.
On December 21, 2016, Meyer stabbed the victim in the head and dragged the knife down her neck to her clavicle.
The victim's wounds required extensive surgery and medical treatment.
Meyer's sentencing is scheduled for March 12 at 9:00 a.m. in courtroom 37 at the Ventura County Superior Court.
Meyer faces a maximum sentence of 15 years in prison.
The case was investigated by the Ventura County Sheriff's Office and prosecuted by the District Attorney's Sexual Assault and Family Protection Unit.