The Murphy Auto Museum Prepares for its Grand Re-opening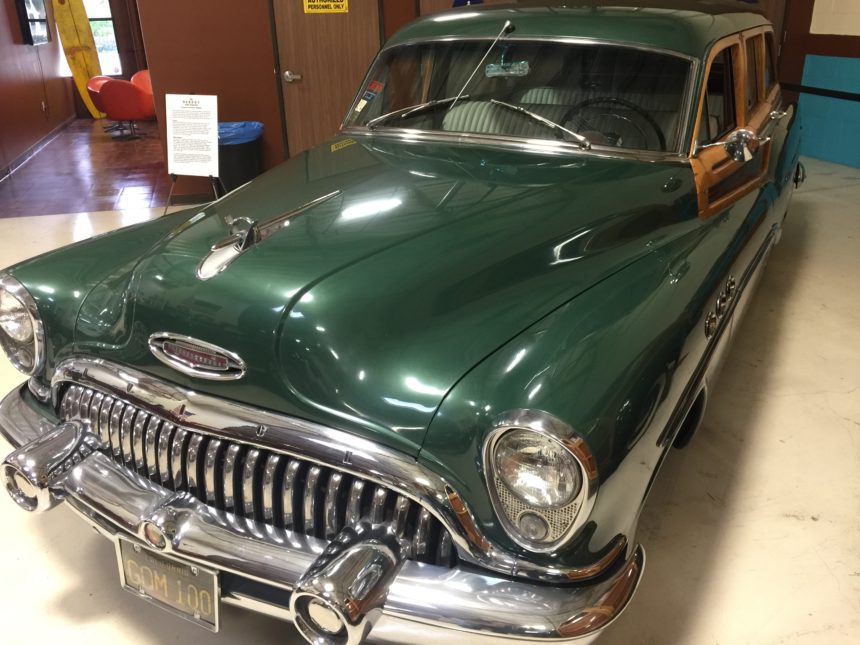 OXNARD, Calif. - The Murphy Auto Museum just moved into its new home and is ready to throw a party. It's hosting a Grand Re-Opening at its new location at 1930 Eastman Avenue in Oxnard on February 22, from 6-9pm. It's free and the public is invited to attend.
The non-profit's 14,000 square foot facility will be packed with classic cars, a live band and food. They will also unveil the new Fireball Gallery, a collection of automotive artwork by renowned automotive artists including Santa Barbara's own Jane Gottlieb. The Murphy Auto Museum will be the only car museum in the country with a display of automotive art, all for sale.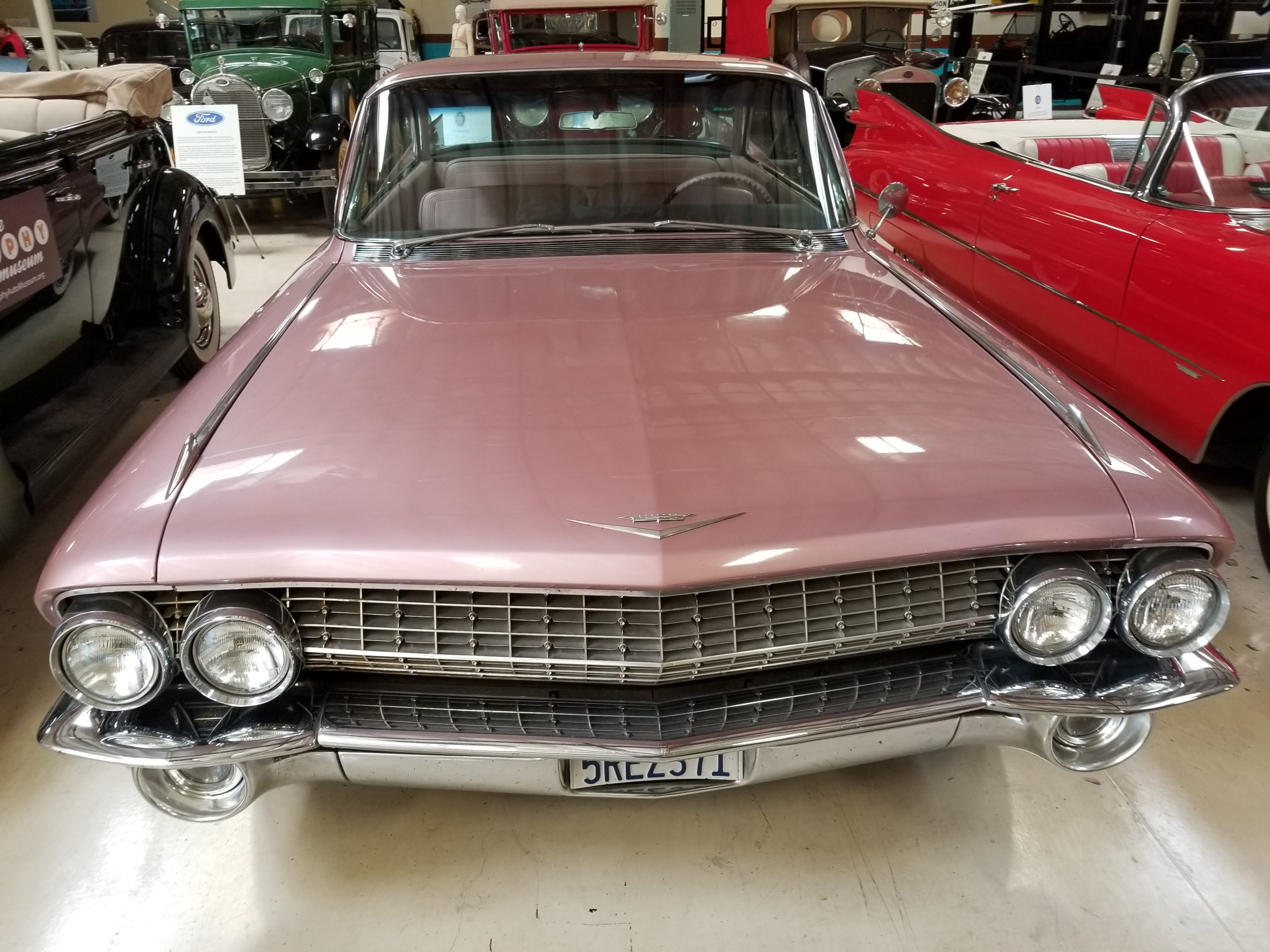 "I am very happy with our new location and want to thank the volunteers who helped us with the monumental move. Moving is a lot of work but moving a car museum is that much more challenging. Automobiles, travel trailers, displays and artifacts had to all be transported across town and put into place. it was quite an experience and hopefully we won't have to move again for a long time," said David Neel, Executive Director of the museum.
The museum collection includes everything from a rare 1924 Delage DI, brass era cars to Corvettes, Woodies, Italian supercars and one of a kind travel trailers.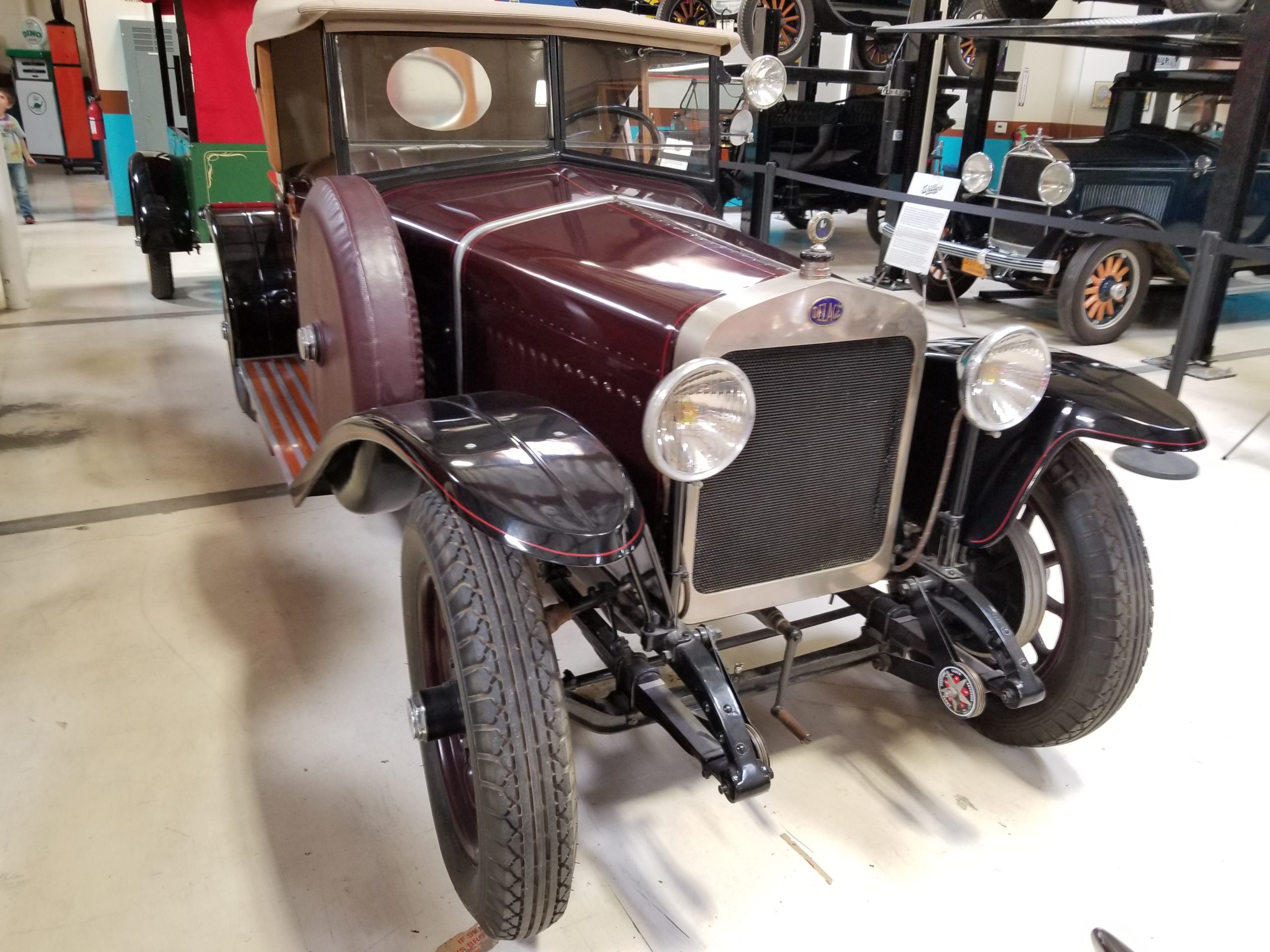 Mark your calendar for February 22, 2020 from 6-9pm for the big party.
After that, the museum will be open every Saturday and Sunday from 10-4. For more information visit www.MurphyAutoMuseum.org