Man sentenced to 8 years in prison for gas station robbery in Ventura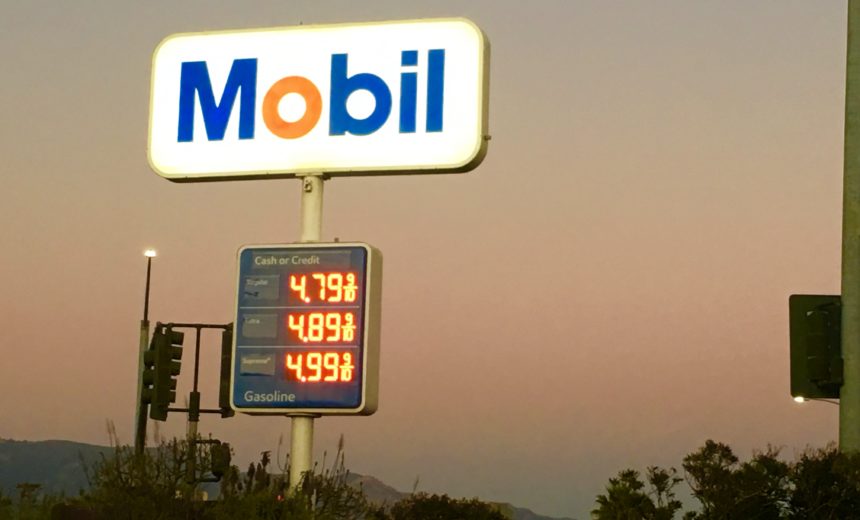 VENTURA, Calif. -- Ventura County District Attorney announced the sentencing of a man convicted of four gas station robberies throughout Ventura County on Wednesday.
Ventura County District Attorney announced that Judge Ronda McKaig sentenced Andre Lamont Ingram, 33, to eight years in prison.
In December, Ingram was convicted of four robberies that happened in Ventura County in 2018
Ingram also admitted that he had served a prior prison term but that enhancement was nullified by the passage of Senate Bill 136.
Over a two week period in the summer of 2018, Ingram robbed a Shell Gas station in Ventura, a Shell Gas station in Camarillo, a Mobil Gas station in Thousand Oaks and a 7-Eleven convenience store in Oxnard.
Ingram displayed a firearm during each of the robberies.
In the course of their investigation, the Ventura County Sheriff's Office obtained cell phone records that placed Ingram at the scene of the robberies and established that Ingram conducted several internet searches about the robberies shortly after they were committed.
During an arrest for unrelated charges on August 10, Oxnard Police Department officers located several items from the robberies including an imitation firearm.
Previous coverage can be found here.