SBUSD to consider Dual-Language Immersion for McKinley Elementary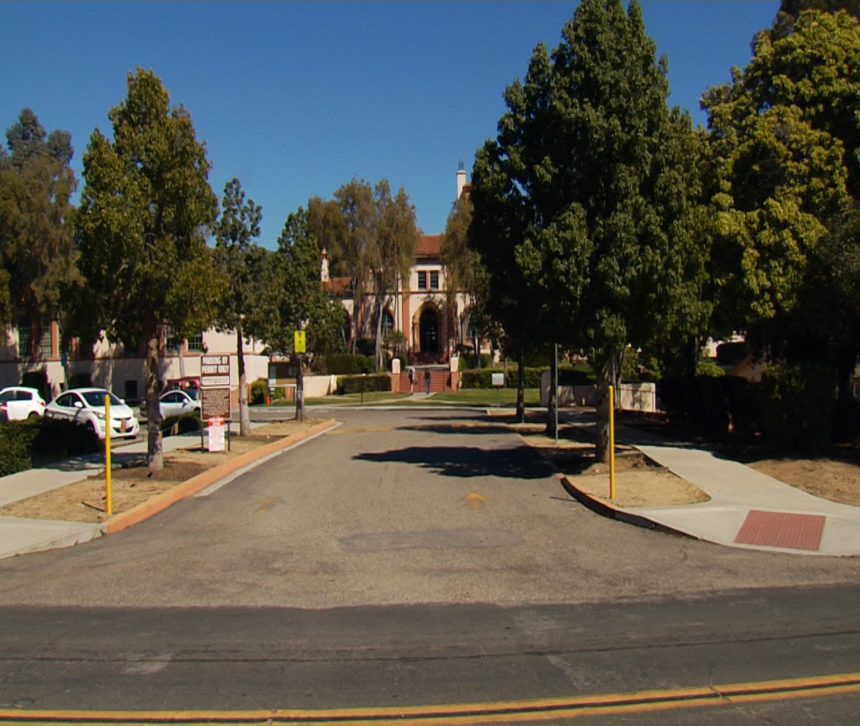 SANTA BARBARA, Calif. - A controversial topic is slated to go before the Santa Barbara Unified School Board Tuesday night.
The district is looking to implement a dual-language immersion program on the Westside and officials are eyeing McKinley Elementary School as the site.
Dual-language immersion programs teach children a second language while maintaining the students' first language. The scenario shared with our newsroom revealed 90-percent Spanish, 10-percent English.
A number of people impacted by the potential change have reached out to our newsroom, calling the situation "a mess."
Some said McKinley parents were not asked about the major change and teachers and staff were told to begin looking for other jobs. Others said it sounds like a "done deal."
Calls made earlier in the day to the district's spokeswoman were not returned by Tuesday evening.
Tuesday's SBUSD board meeting starts at 6:30 p.m. at the District's headquarters at 720 Santa Barbara Street.
The following is more information about the Elementary Dual Language Immersion Feasibility Study and Site:
An Elementary Dual Language Immersion Feasibility Study will be presented to the board based on a thorough analysis date and community interest. The Feasibility study will present the board with important background information related to Dual Language Immersion in Elementary Schools, Program Effectiveness and three important factors considered in the development of a recommendation for a desired school site on the west-side. The three factors considered include the results of the community survey that closed on Monday, February 10th, School Constraints and Opportunities, and Staffing.

Recommendation: We are seeking direction from the Board regarding the selection of McKinley to implement a full conversion of Dual Language Immersion Program on the Westside.
We will be following the results of Tuesday's vote and will update this story with the latest details.