Two adults, one infant injured in head-on crash near Santa Barbara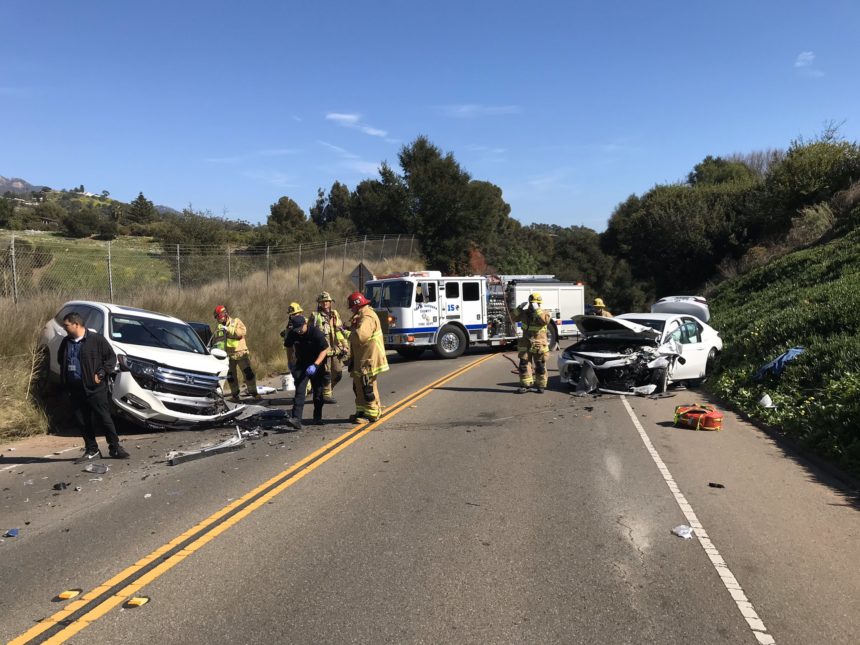 SANTA BARBARA COUNTY, Calif. - Three people were transported to the hospital following a head-on crash just outside of Santa Barbara City limits.
The crash happened at around 1:20 p.m. Monday afternoon on Highway 192/Foothill Road at Duncan Road.
A white sedan collided with a Honda SUV. Three people, including two adults and one infant, were transported to the hospital for treatment of moderate injuries.
The crash is under investigation by California Highway Patrol.
The second vehicle involved was originally reported as a Toyota pickup. This story has been updated with the latest information.