Body found along beach near Stearns Wharf in Santa Barbara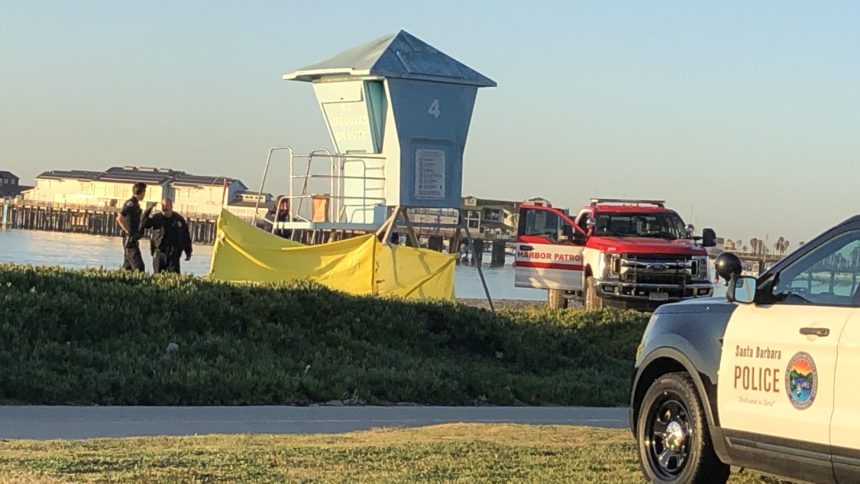 SANTA BARBARA, Calif. - Emergency crews are near Stearns Wharf where a deceased person was found Wednesday morning.
Harbor Patrol, Santa Barbara Police and firefighters responded to a lifeguard tower along the beach.
This is a developing story and more information will be added to this story when it becomes available.