Questions emerge after Santa Barbara County Animal Services director is fired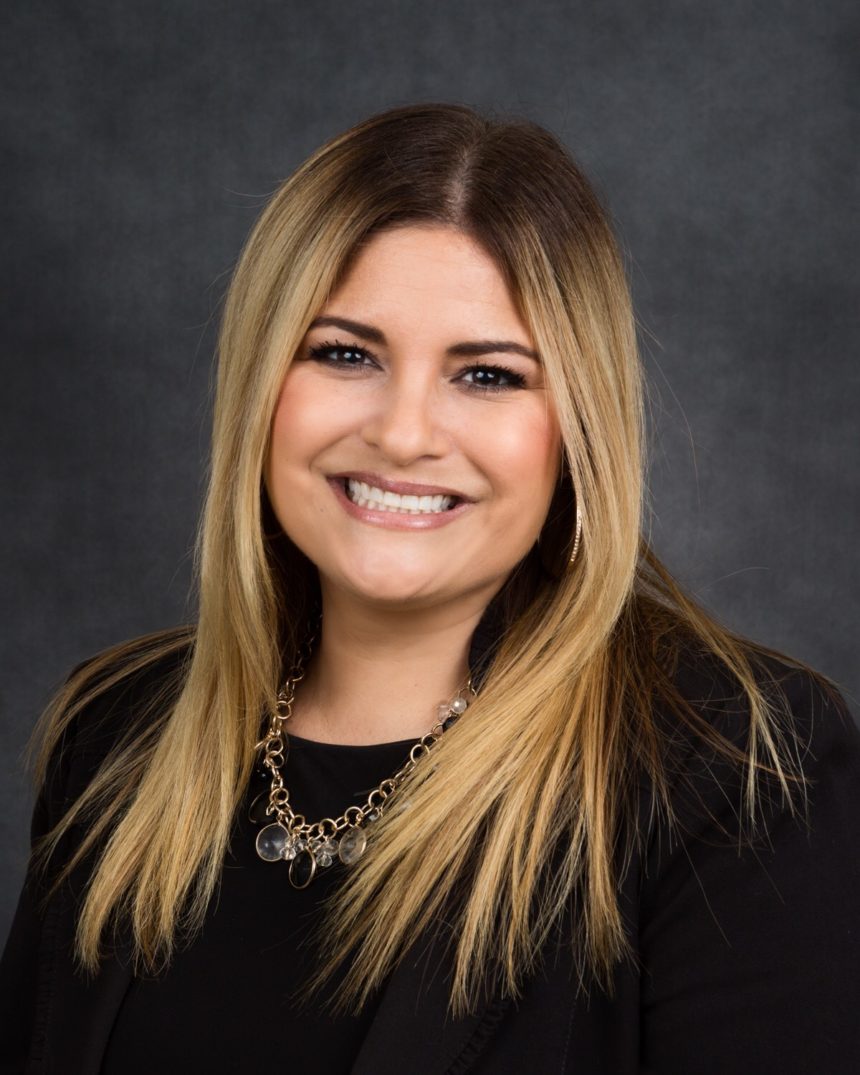 SANTA MARIA, Calif. - A group of concerned citizens showed up at Tuesday's Santa Barbara County Board of Supervisors to ask questions about the firing of the county's animal services director.
Santa Barbara County Animal Services Director Tara Diller was reportedly let go from her position last week with little information given.
Diller had been in the position since last April after coming to the County after hold the same position in Ventura County.
As reported by the Ventura County Star, Diller was fired from that position.
She claims that decision was the result of her refusal to her supervisor's request for her to pray, which has led to a lawsuit against her former employer.
Diller was hired to lead Santa Barbara County Animal Services just a few months later.
Those in attendance at Tuesday's Board of Supervisors meeting , including supporters and animal services employees, wanted answers about her dismissal. The board was mum about the details.
We have reached out to Santa Barbara County officials for comment on this story and have yet to receive a response.