Congressman Carbajal hosts first town hall of the year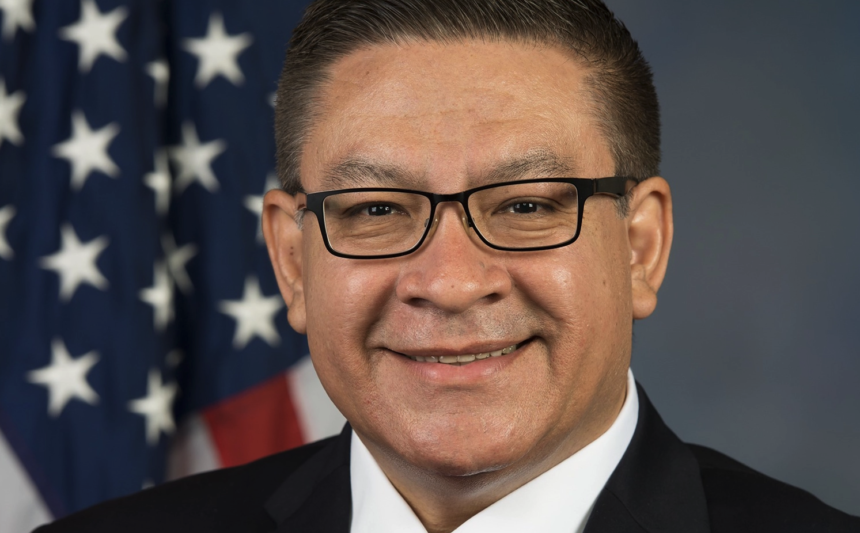 GOLETA, Calif.
Local Congressman Salud Carbajal discussed his impeachment vote during a town hall meeting at Dos Pueblos High School on Tuesday night.
Carbajal said he voted in favor of the two articles of impeachment last month, and he voted last week to send them to the U.S. Senate.
Before taking questions, the Democrat shared his thoughts on the nation's third impeachment.
" Look none of us came to Congress to impeach a President, I certainly didn't come go Congress with that intention, but it's clear President Trump abused his power by withholding aid and soliciting foreign interference in our elections for his own personal and political gain," said Rep. Carbajal.
The Congressman also urged people in the audience to get involved and to take part in the census, which he said is hiring.
For more information visit 2020census.gov.