CHP addresses fatal crash on Highway 154 in afternoon press conference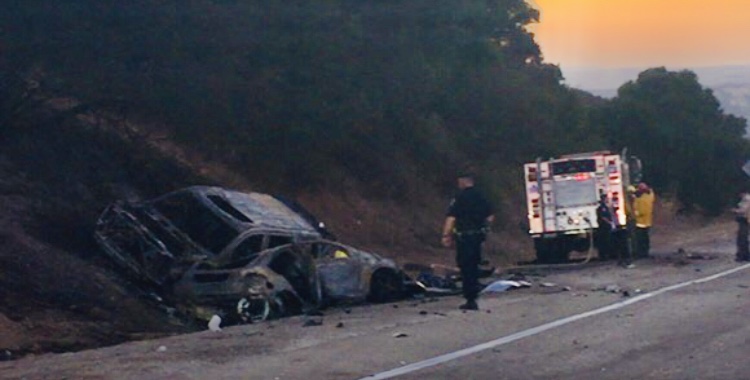 SANTA BARBARA, Calif. - Santa Barbara Area California Highway Patrol held a press conference Thursday afternoon to address the fatal accident that took the lives of a woman and her two kids two week ago.
Rebecca Vanessa Goss Bley, 34, and her two children, Lucienne Bley Gleason and Desmond Bley Gleason were killed on October 25.
The press conference was held on Thursday in Santa Barbara at 3:30 p.m.
CHP Captain Cindy Pontes met with Bley's husband before the press conference to provide him with an update on the case and answer questions he may have.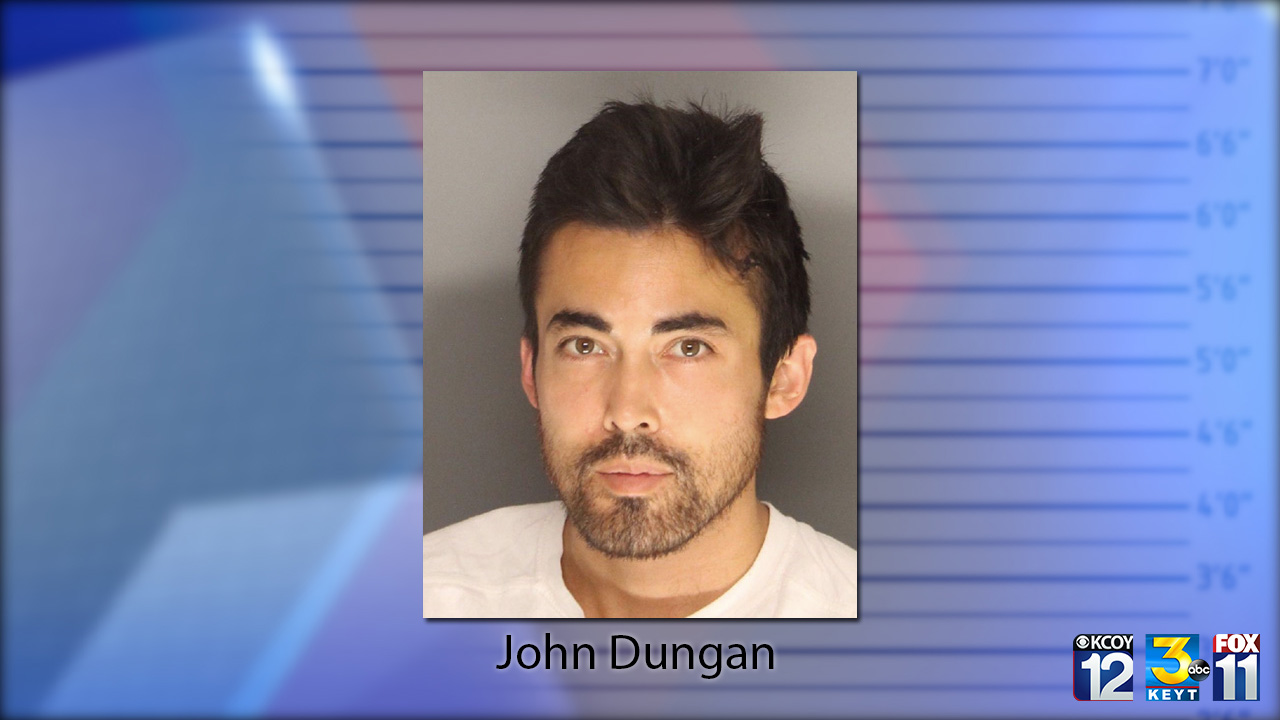 The Santa Barbara County District Attorney's Office announced Wednesday that prosecutors filed a felony complaint against John Roderick Dungan, 28, of Santa Barbara.
He was charged with three counts of murder for the October 25 crash that happened just east of the Cold Spring Bridge.
Bley's car caught fire and caused a small brush fire following the crash.
Investigators were previously looking into whether Dungan meant to harm himself and others in the crash.
CHP officers say he was on the wrong side of the road when his car slammed into Bley's car.
---