Southern California-based firefighters who died in Australia crash had ties to the San Luis Obispo County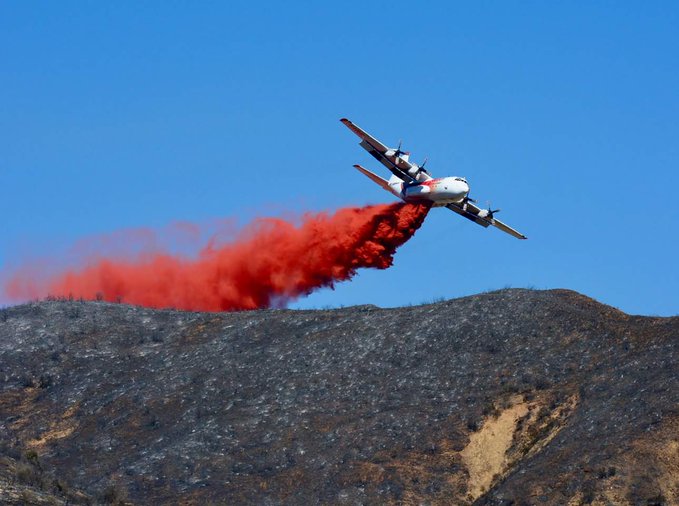 SAN LUIS OBISPO COUNTY, Calif. - Firefighters in California and across the nation are mourning the loss of the three crew members who were killed in the Coulson Air tanker 134 crash in Australia. CAL FIRE shared the ties the crew had to the Central Coast.
CAL FIRE of San Luis Obispo said the crew and their aircraft had spent many days protecting the San Luis Obispo area.
The firefighters were identified late Thursday night as Captain Ian McBeth from Montana, First Officer Paul Clyde Hudson from Arizona, and Flight Engineer Rick DeMorgan Jr. from Florida.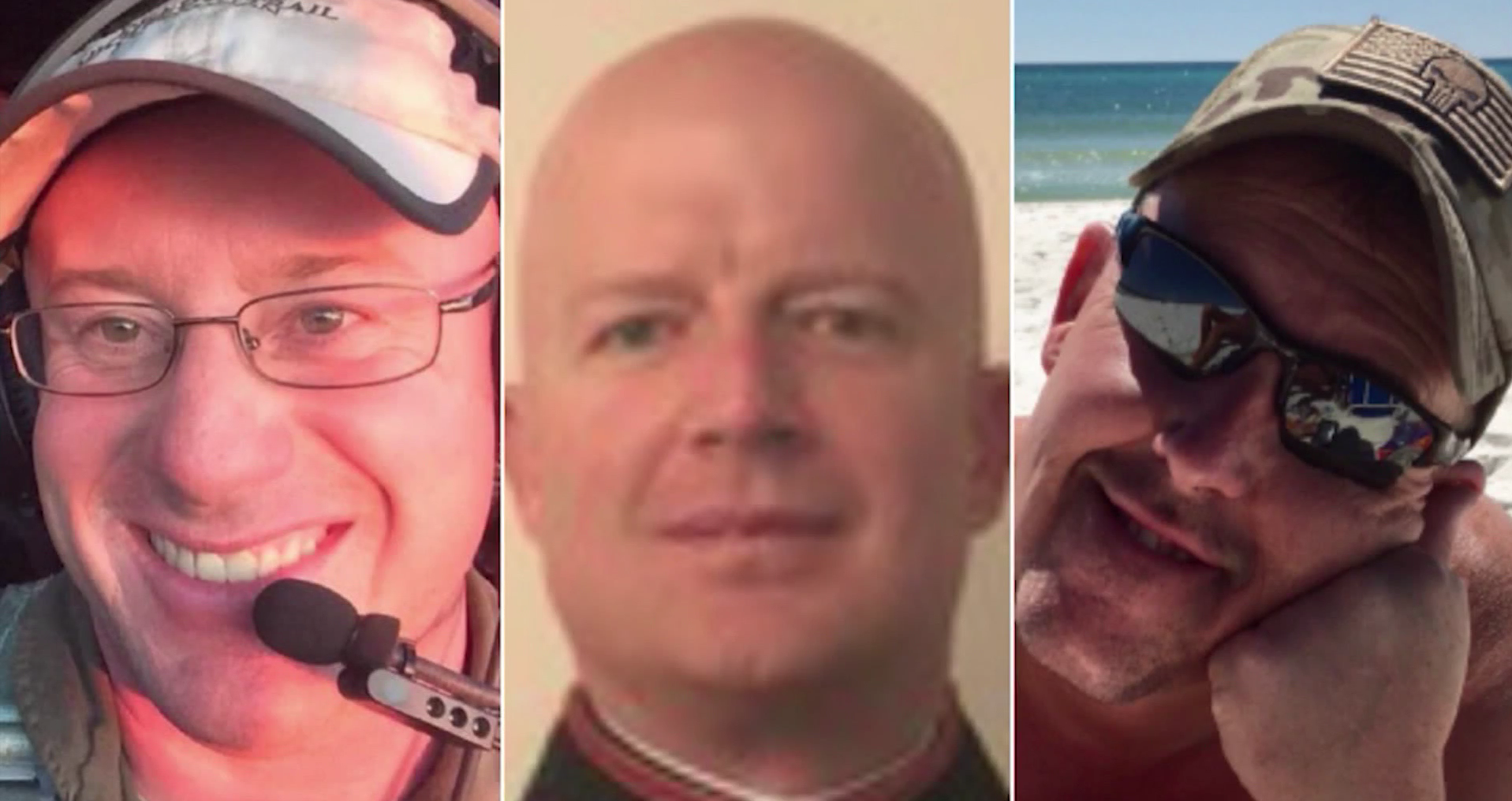 All three men were in their forties and were military veterans based out of San Diego County.