San Luis Obispo County Sheriff's Office locates missing woman in Lake Nacimiento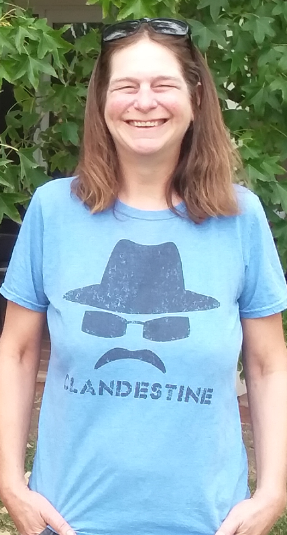 SAN LUIS OBISPO COUNTY, Calif. - The San Luis Obispo County Sheriff's Office announced that they located the car and body of missing person Jyll Stevens on Monday.
Sheriff's Detectives, with the assistance of Sheriff's Search and Rescue and the Sheriff's Dive Team, conducted an extensive followup of Stevens' disappearance in the Heritage Ranch area.
Around 3 p.m. Monday afternoon, divers located Steven's vehicle submerged in Lake Nacimiento.
Stevens was found inside the vehicle and is deceased.
Jyll Stevens was reported as an at-risk missing person on Saturday after she failed to return home from a dinner at a friend's house.
The Sheriff's Office is continuing their investigation.