San Luis Obispo County Sheriff's Office looking for at-risk missing woman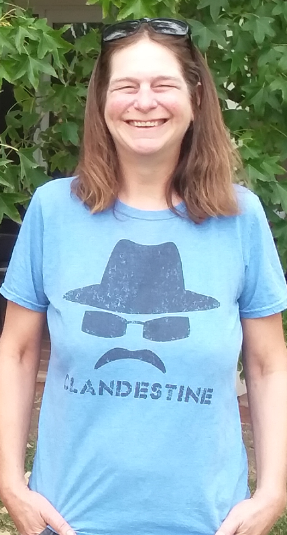 SAN LUIS OBISPO COUNTY, Calif. - The San Luis Obispo County Sheriff's Office is investigating a missing at-risk person in Paso Robles on Saturday.
The missing person was identified as Jyll Stevens, 45. Stevens was last seen in the Heritage Ranch area of rural Paso Robles on Friday while having dinner with friends.
After dinner, Stevens left and said she was heading home. Steven's family said she never arrived home.
Stevens was last seen driving her 2009 Red Toyota Yaris two-door hatchback with the California license plate number 6LCV465.
Stevens is described as a white female adult who is about 5 feet 9 inches tall and 140 pounds. She has light brown, shoulder-length hair and was last seen wearing a blue long sleeve shirt, dark jeans and black shoes.
Stevens is considered an at-risk missing person.
If you see Stevens or have any information about her whereabouts, please contact the San Luis Obispo Sheriff's Office at (805) 781-4550 or call your local law enforcement.