Ventura police warn public of potentially drugged drinks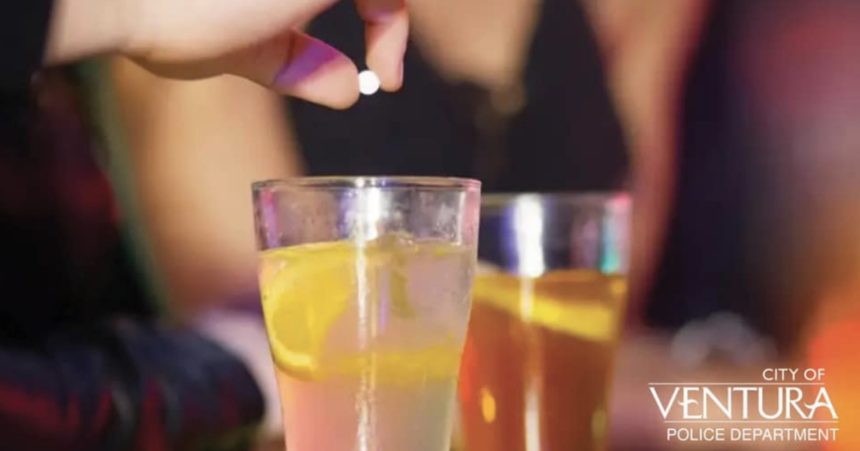 VENTURA, Calif. - The Ventura Police Department warned the public in a tweet on Thursday of a rumor that drinks may have been tampered with at a local bar.
The rumor had reportedly spread on social media, but police said there have been no confirmations that it is true.
Officers encourage anyone who is a victim or knows a victim of a contaminated drink crime to contact the Ventura Police Department.
This rumor is a good reminder to always keep an eye on your drinks and your friends' drinks when you go out.