Lompoc city leaders to discuss sales tax measure on March ballot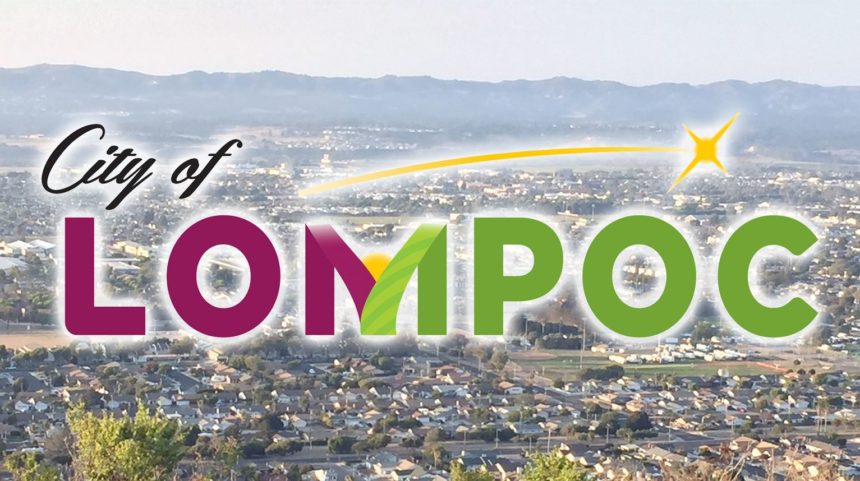 LOMPOC, Calif. -- Lompoc city leaders are scheduled to attended a luncheon on a proposed sales tax on the March ballot.
The event will be hosted at the Hilton Garden Inn by the Lompoc Valley Camber of Commerce and Visitor's Bureau on February 20th starting at noon. Tickets are required to attend.
The proposed 1% sales tax measure would allow the city to save money and pay off debt, including retirement payments.
Measure I2020 was proposed last year during the budget process that led to cuts within the city of Lompoc.
City officials report the sales tax will earn $4.8 million dollars in revenue each year.
They also say the tax would also help free up money for general fund services like parks, streets, and public safety.
The measure will be on March 3rd ballots.