Planned burn near Diablo Canyon this weekend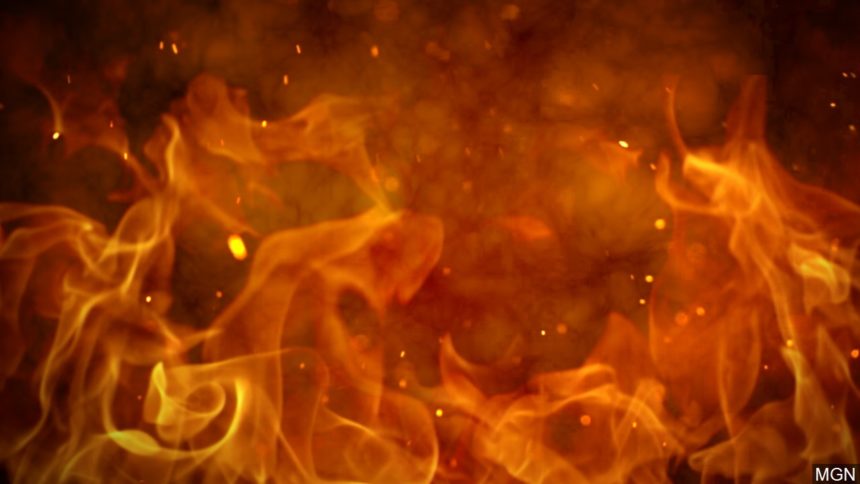 SAN LUIS OBISPO COUNTY, Calif.- The San Luis Obispo County Air Pollution Control District will be doing a planned burn on Saturday, according to the district.
It is happening near Diablo Canyon south of Montana de Oro state park.

Cal fire may burn sections of grass and let the smoke disperse.

It is designed to reduce smoke impacts downwind.

The district says up to 270 acres may be burned.

Smoke could be visible in southern San Luis Obispo County.
The district has these tips if you happen to smell smoke in the area on Saturday:
Avoid strenuous outdoor activity
Remain indoors as much as possible
Close all outside facing doors and windows
Set heating/air conditioning/ventilation systems to recirculate