Firefighters extinguish kitchen fire at Ritz-Carlton Bacara in Goleta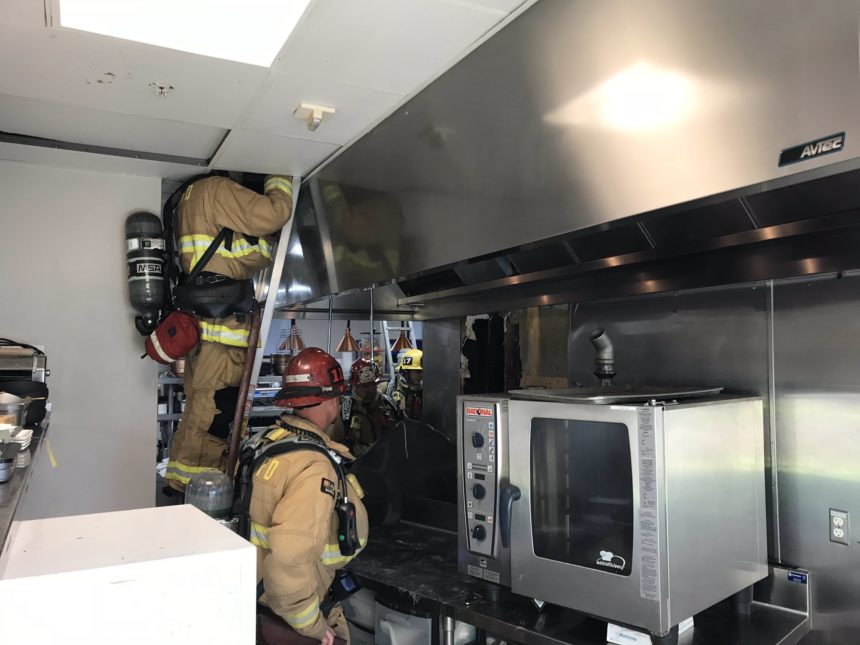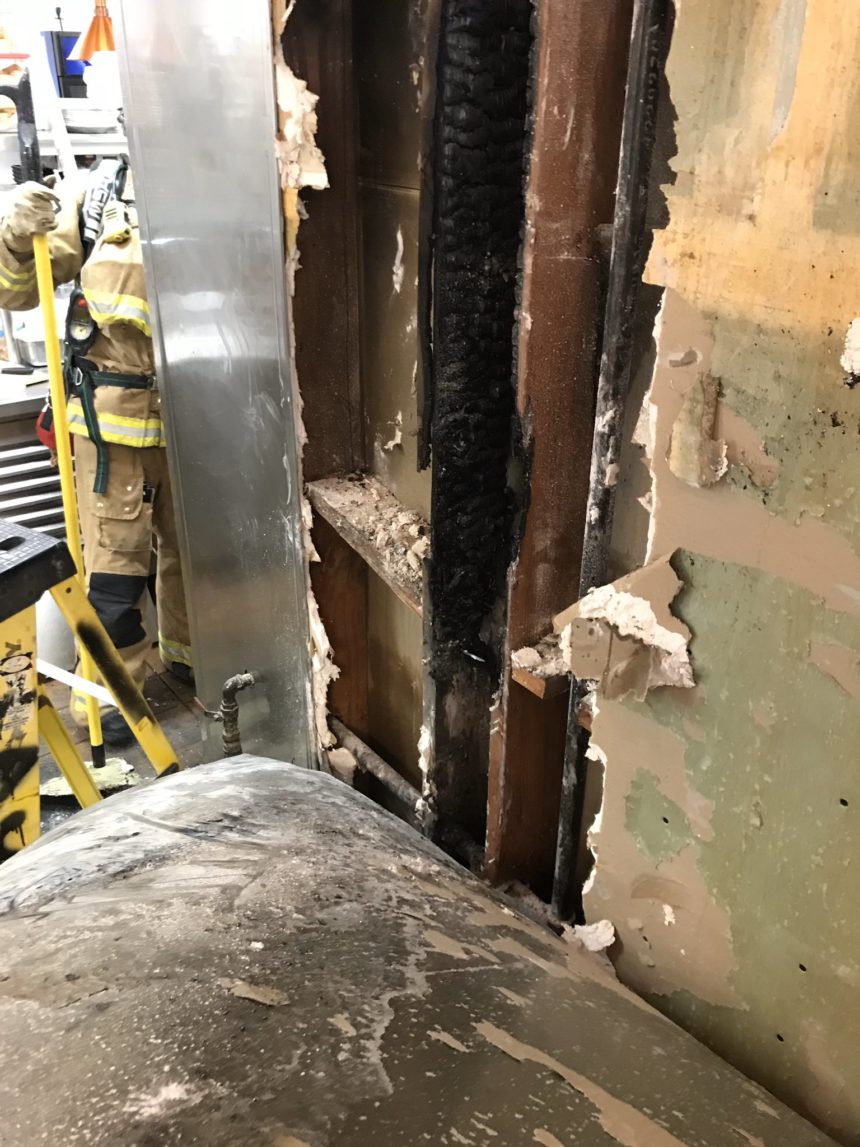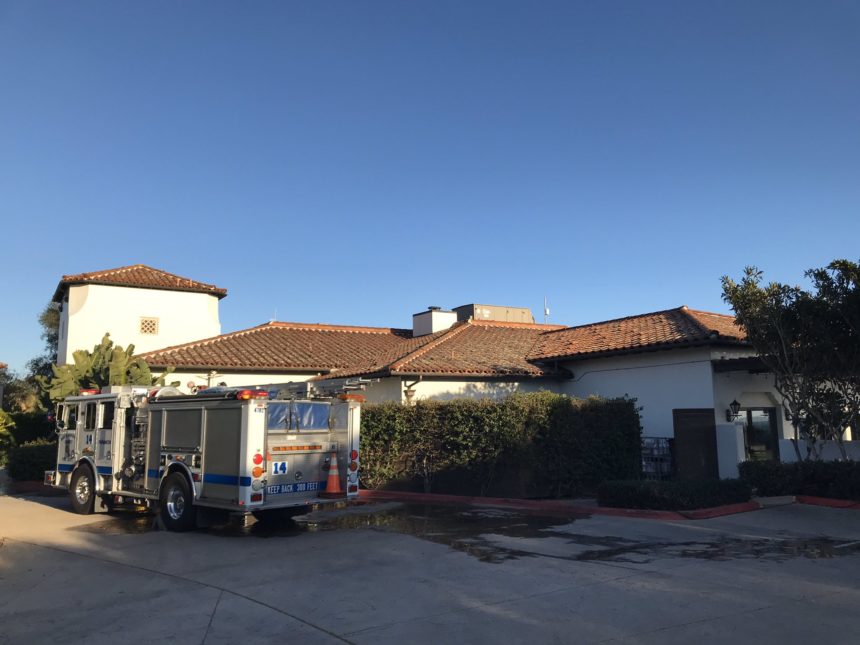 GOLETA, Calif. - The Santa Barbara County Fire Department responded to a structure fire in the Angel Oak restaurant at the Ritz-Carlton Bacara in Goleta Monday afternoon.
The call for the fire went out around 3:38 p.m. The fire department deployed a full structure fire response of three engines, a rescue, a ladder truck and a battalion chief. An ambulance was also sent for medical standby.
The first arriving engine on the scene found a smoldering fire within the wall of the Angel Oak kitchen.
County Fire said fire crews used tools to open up the wall and described finding a small fire inside the wall behind the stove.
Firefighters quickly extinguished the fire.
No injuries were reported. Santa Barbara County Fire is investigating the cause of the fire.
The Angel Oak restaurant will be closed for the rest of the day until the health department approves it to be reopened.