Cloud storage provider Box, Inc. settles for $274,000 on consumer protection case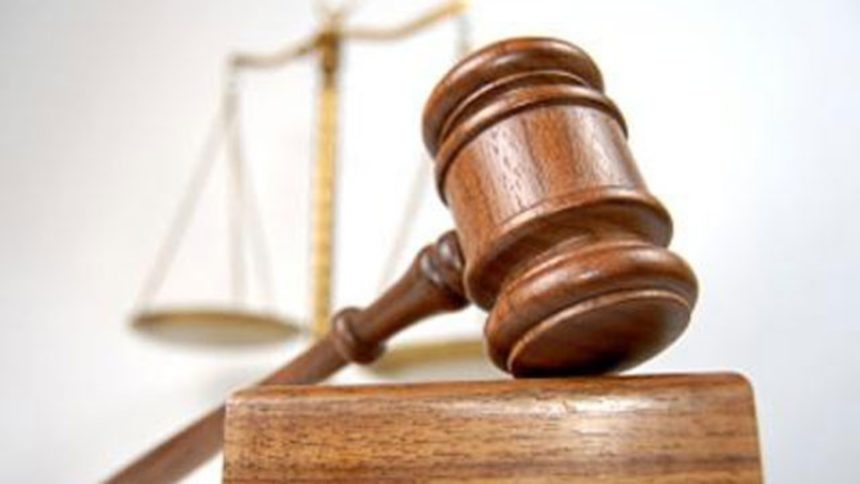 SANTA BARBARA, Calif. -- Box Inc., an online cloud storage provider, settled to pay $275,000 for a case alleging that the business violated online sales practices on Tuesday.
Santa Barbara County District Attorney Joyce Dudley announced the resolution to the case Tuesday morning.
Box Inc was ordered to pay penalties, costs and restitution in the civil law enforcement case.
The judgment ordered Box to pay $216,000 in civil penalties and $24,000 for costs of the investigation. The company must also pay $34,000 in cy pres restitution to the Consumer Protection Prosecution Trust Fund.
The $24,000 will be divided among six prosecutors' offices:
Santa Barbara County's District Attorney's Office
Santa Monica City District Attorney's Office
District Attorney's Offices of Los Angeles County
District Attorney's Offices of San Diego County
District Attorney's Offices Santa Clara County
District Attorney's Offices Santa Cruz County
The company is paying to resolve the case without admitting liability as part of the final court judgment entered on February 14 and negotiated by a team of local prosecutors.
The case began when the prosecution team learned that Box was charging California consumers for automatic renewals of cloud-storage accounts without disclosing key terms of the renewals or obtaining express prior consent as required by law.
The complaint alleges that Box's conduct violated California's Automatic Renewal Law, False Advertising Law and Unfair Competition Law along with the Federal Restore Online Shoppers Confidence Act.
The judgment requires Box to have full transparency with consumers about automatically renewing cloud-storage accounts.
The company is ordered to do the following:
Clearly and conspicuously disclose the renewal terms.
Obtain consumers' consent through a separate check-box (or similar mechanism) that does not include other terms and conditions.
Send a clear summary of the renewal terms after consumers pay.
Allow consumers to readily cancel.
Box cooperated with the prosecutors to reach this resolution and has already taken steps to correct its violations.