1 victim hospitalized after shooting in Ventura Saturday evening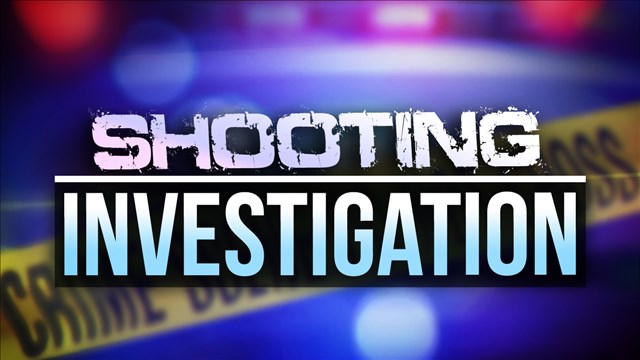 VENTURA, Calif. - The Ventura Police Department received multiple 911 calls about a shooting on the 100 block of Forbes Lane Saturday evening.
Ventura patrol officers, Ventura City Fire and AMR personnel responded to the area around 10 p.m. and located a victim who was suffering from a non-life threatening gunshot wound to his leg.
The victim was treated on the scene by Ventura City Fire personnel before being transported to a local hospital for further treatment. Police are not releasing the name or age of the victim at this time.
Officers said that witnesses reported last seeing the shooting suspect fleeing the scene in a dark-colored vehicle.
Ventura police are actively investigating this incident with the help of Ventura Police Department Major Crimes Detectives and Crime Scene Investigators.
The motive for the shooting is unknown at this time.
Anyone with more information about the shooting is asked to contact the Ventura Police Department at 339-4416.