DUI checkpoint results in 8 DUI arrests in Oxnard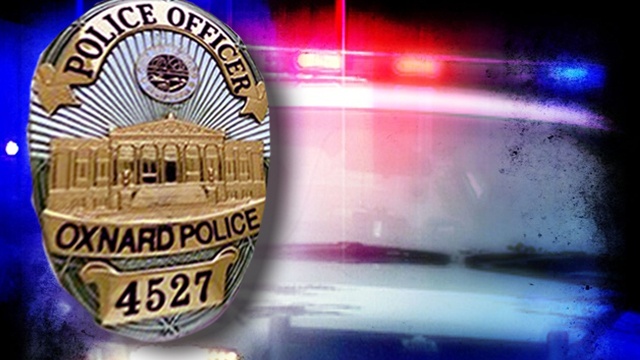 OXNARD, Calif. - The Oxnard Police Department released the results from their recent DUI/Driver's license checkpoint on Saturday.
During the checkpoint, 736 vehicles were screened in total. Of these, eight people were arrested under suspicion of Driving Under the Influence, seven drivers were cited for driving without a license or while their license was suspended/revoked, twelve other citations were issued and three vehicles were towed.
Oxnard police would like to inform the community that driving while impaired does not just mean alcohol. Driving while under the influence of prescription drugs that can impair or while under the influence of marijuana and/or other drugs will also result in a DUI.
Drivers charged with DUI can expect the cost of their arrest to be about $13,500―the sum of fines, fees, DUI classes, license suspension and other expenses as well as possible jail time.
Saturday's checkpoint took place on Oxnard Boulevard north of Second Street.