1 arrested, 1 seriously injured after illegal cannabis oil lab explodes in Orcutt apartment building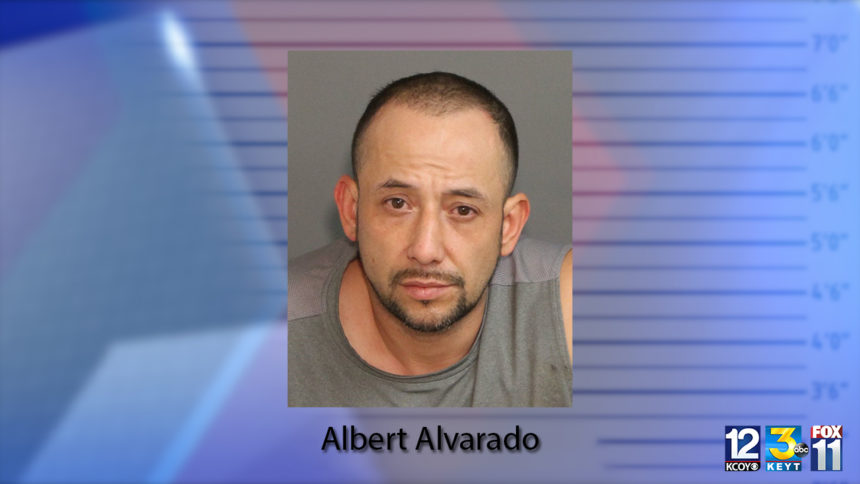 ORCUTT, Calif. - One person was hospitalized and another was arrested after a cannabis oil extraction lab exploded in an Orcutt apartment building.
The Santa Barbara County Sheriff's Office responded to a 911 call about an explosion and smoke coming from an apartment on the 3300 block of Orcutt Road around 1:27 p.m. Saturday afternoon.
Sheriff's Deputies, Santa Barbara County Fire and AMR responded to the scene. When deputies arrived, AMR had already transported one of the residents in the apartment building to the hospital with serious injuries.
Deputies entered the building and found items associated with a butane honey oil lab. Cannabis Compliance Team detectives then responded to assist with the investigation.
As a result of the initial investigation, detectives identified and arrested 37-year-old Albert Alvarado of Santa Maria for child endangerment, arson causing great bodily injury, manufacturing a controlled substance, manufacturing a controlled substance when a child under 16 is present and possession of marijuana for sale.
Alvarado was booked at the Santa Barbara County Jail. His bail is set at $500,000.
This is an ongoing investigation. The Santa Barbara Sheriff's Office would like to remind the community that the process of extracting oils from cannabis is not only illegal but extremely dangerous.
Deputies said the violent explosion from this lab caused significant damage to the apartment building, including blasting a sliding door off its rails, putting the building's occupants and its neighbors at serious risk.
If you would like to report a suspected illegal extraction lab, you can call the Sheriff's Office anonymous tip line at (805) 681-4171 or visit their website.