San Luis Obispo police search for man who tried to steal $300 worth of tools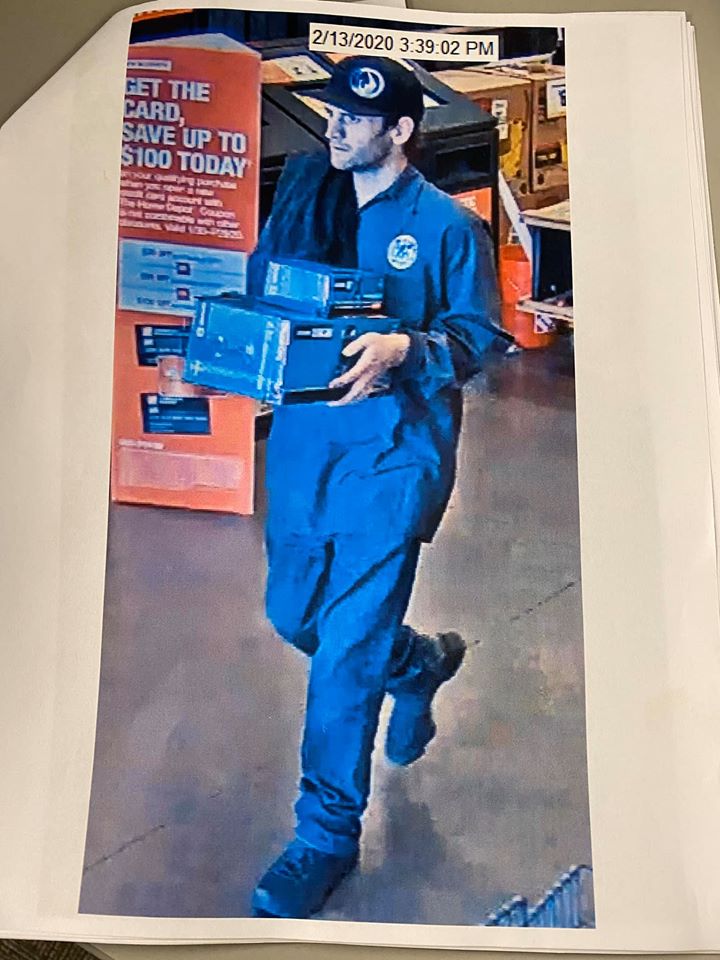 SAN LUIS OBISPO, Calif. - The San Luis Obispo Police Department is searching for a man who they said tried to steal hundreds of dollars worth of tools from a local Home Depot on Thursday.
Police said the call came in around 5:15 p.m. The suspect attempted to leave with the tools, but the store's loss prevention staff approached him and successfully recovered the stolen items.
Officers said the suspect had tried to steal almost $300 worth of tools. The Home Depot staff said they did not see where the man went after he left the store.
This suspect is still outstanding. There are no updates in the investigation at this time.
If you recognize the suspect or have any information about this incident, please contact Officer Bailey at (805) 594-8061.