Oxnard gang member arrested for possession of firearm, drugs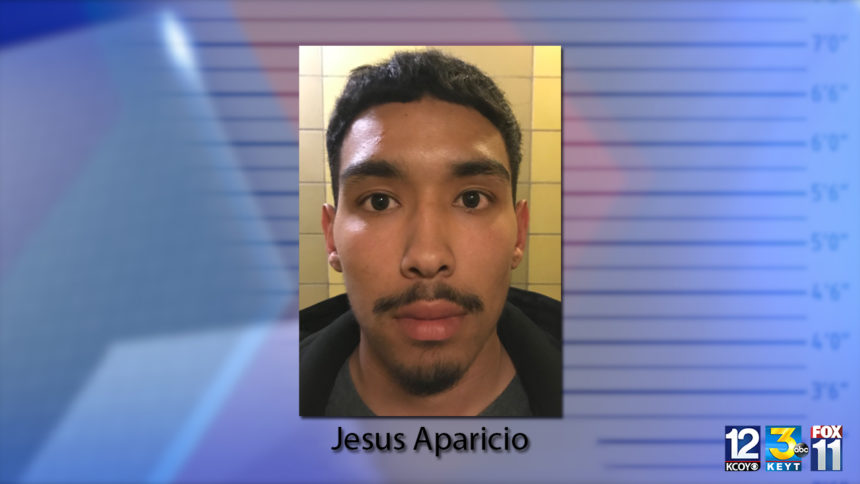 OXNARD, Calif. - A suspected gang member from Oxnard was arrested after he was found in a possession of a loaded handgun.
On Saturday at around 8:40 p.m., Oxnard police officers arrived at a cul-de-sac on the 500 block of south M Street on a report of a group of people drinking alcohol in public.
Police identified 18-year-old Jesus Aparicio as a criminal street gang member in Oxnard.
Police found Aparicio in possession of a loaded .25 caliber semi-automatic handgun and Xanax pills.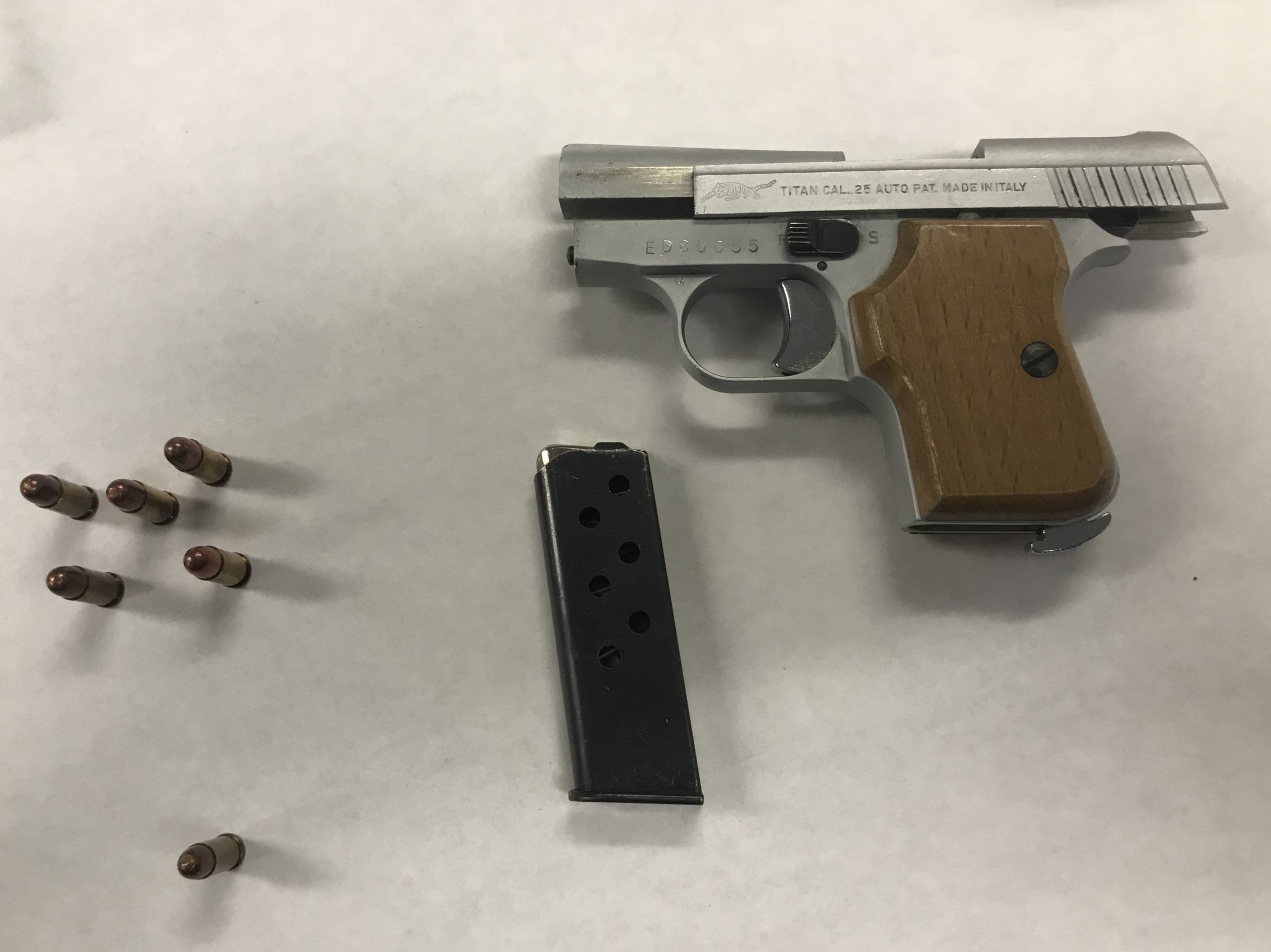 Aparicio was arrested and is expected to face firearms and narcotics charges.
Anyone with information about this case or other criminal activity is urged to contact the Oxnard Police Department at 805-385-7600, or online using the Oxnard Police Department's website.