Victims in fatal Goleta hit-and-run identified, suspect arrested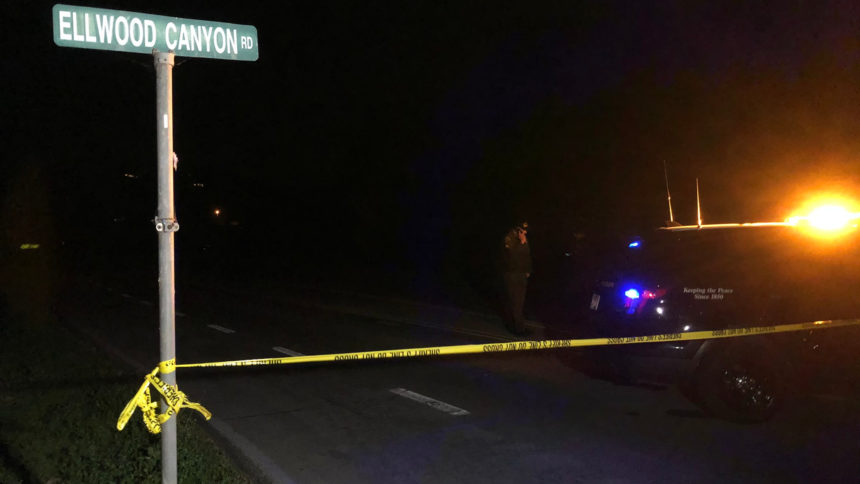 GOLETA, Calif. - A driver suspected of hitting and killing two people in a hit-and-run in Goleta has been arrested and the identities of those killed have been released.
The Santa Barbara County Sheriff's Office identified the victims as 44-year-old Adolfo Corral Corral and his wife, 44-year-old Mary Jane Becerra Corral from Goleta.
The incident happened Sunday evening at 5:20 p.m., where Cathedral Oaks and Winchester Canyon Roads intersect. While deputies were on their way to the scene, the driver fled his car heading west bound on Cathedral Oaks.
When deputies arrived, they confirmed that Adolfo Corral Corral was dead at the scene. They then began life-saving procedures on Mary Jane Becerra Corral until paramedics could arrive. She was taken to the hospital where she later died.
Around 8:30 p.m. Sunday, Deputies located the driver riding in the passenger's seat of a car in Carpinteria.
The car was stopped and deputies arrested 39-year-old Eric Mauricio Ramirez Aguilar of Goleta. Aguilar was booked into Santa Barbara County Jail. The driver at the time of the arrest was determined to not be involved in the hit-and-run and was released.
The Sheriff's Major Response Team was still thoroughly investigating the scene overnight into Monday.
Cathedral Oaks was completely closed from Winchester Canyon to Brandon drive during the investigation.
---
Adolfo and Mary Jane are survived by four children according to a GoFundMe page set up by family members.