Oxnard Police investigate shooting of a minor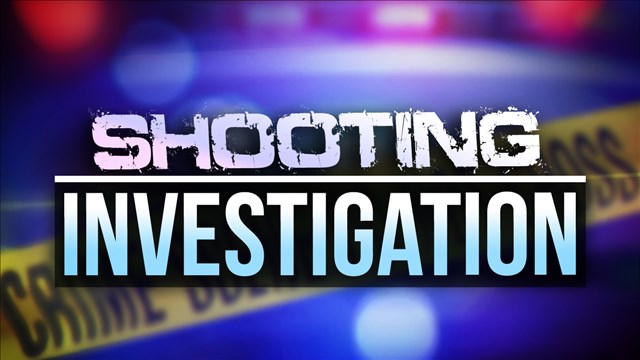 OXNARD, Calif. - The Oxnard Police Department along with Emergency Medical Services (EMS) responded to reports of a shooting victim Saturday evening.
The victim was located in the west alley of the 5400 block of Perkins Road around 8:34 p.m.
The victim, found to be a 16-year-old Hispanic male from Oxnard, was transported by EMS to Ventura County Medical Center. Police said he is currently in stable condition.
Witnesses told police they remember seeing a dark-colored sedan leaving the scene shortly after the shooting.
Investigators are asking for the public's assistance with this incident. If you have any information regarding this incident, you can call Sergeant Mike Johnson at (805) 486-6211 or contact him online at www.oxnardpd.org and clicking on "Report Suspicious Activity". You can choose to remain anonymous.