Three arrested for carjacking and kidnapping in Oxnard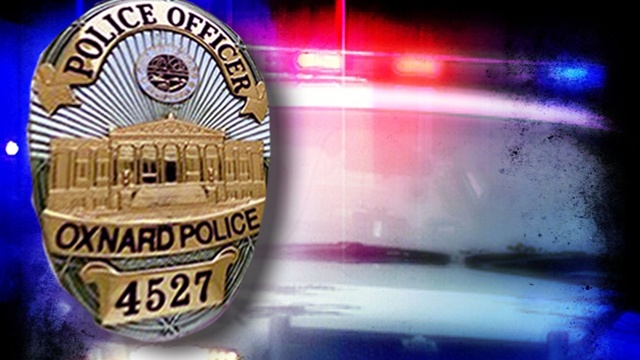 OXNARD, Calif. - Oxnard Police arrested a man, woman and teenager for a carjacking and kidnapping in Oxnard Monday morning.
18-year-olds Julianna Pardo and Ivan Sanchez along with a 15-year-old teenager allegedly took a man's car on Alvarado Street and forced him into the car.
Police said the suspects then drove the man to Ventura where he was released. No one was injured.
The three suspects were arrested at the 2300 block of N. Oxnard Boulevard at 8:30 a.m.
Sanchez, Pardo, and the teenager are facing charges of kidnapping and carjacking.
Anyone with more information is encouraged to contact the Oxnard Police Department at (805) 385-7600.