SLO County jury finds man guilty for resisting arrest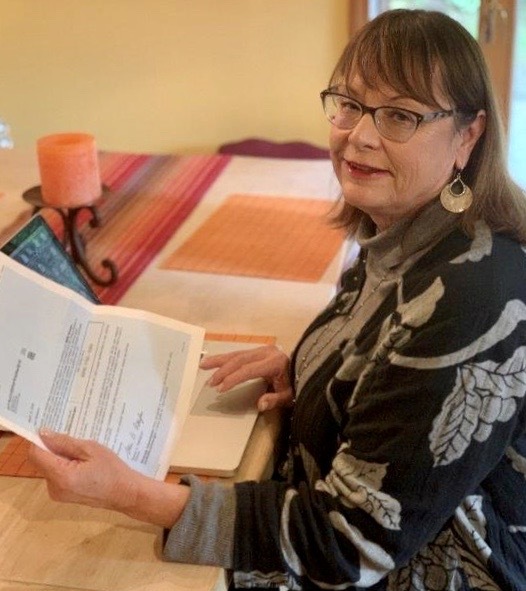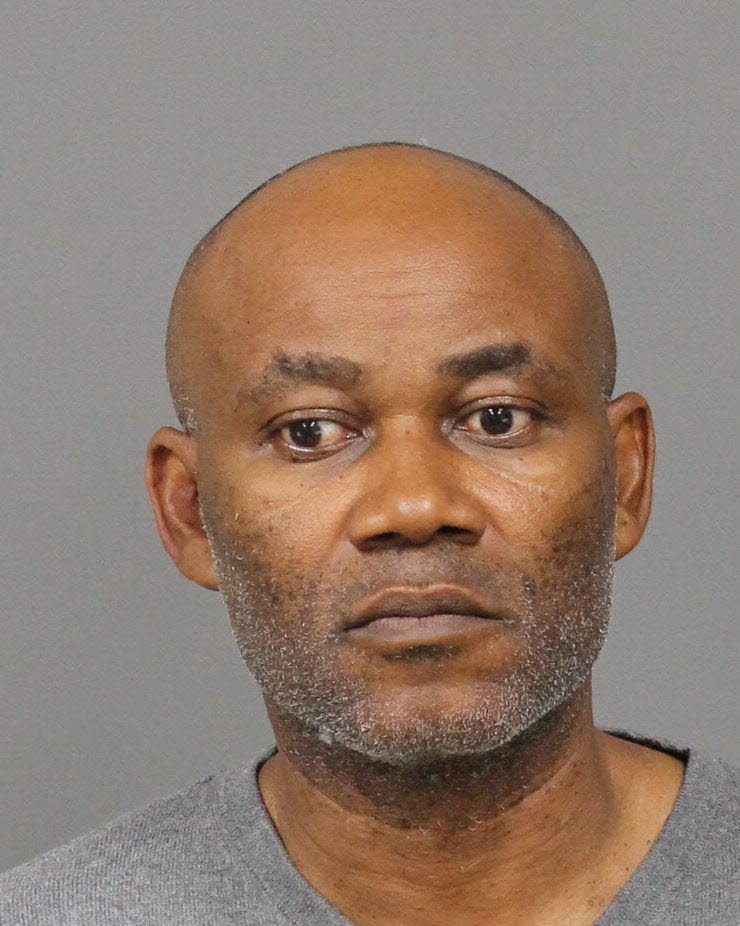 SAN LUIS OBISPO, Calif. -- A San Luis Obispo County jury found a man guilty for fighting with a California Highway Patrol officer during a traffic stop.
Monsuru Sho was convicted on a felony resisting arrest by force or violence for a May 2016 incident.
Prosecutors say the officer pulled Sho over on a remote stretch of Highway 46 East.
The District Attorney's Office tells us he gave a fake name and date of birth.
They say he then ran away and tried to get rid of counterfeit documents.
Officers say a physical struggle began and Sho said, "You're going to have to kill me."  
At one point, Sho tried to take the officer's patrol car and brandished what appeared to be a handgun before running into a nearby field.
Officers took him into custody once backup arrived.
Prosecutors say the arresting officer suffered torn muscles in his forearm and wrist area during the struggle.
In June 2018 while awaiting trial, Sho was arrested for kidnapping and assault of an ex-girlfriend in Orange County.
He was convicted of kidnapping, criminal threats, and felony assault for the first case.
Sho was then brought back to SLO County.
The jury reached its verdict after less than an hour of deliberation.
Sentencing is scheduled for December 3rd.
He faces a maximum sentence of three years in prison for the San Luis Obispo County conviction.