Man accused in Santa Maria murder enters plea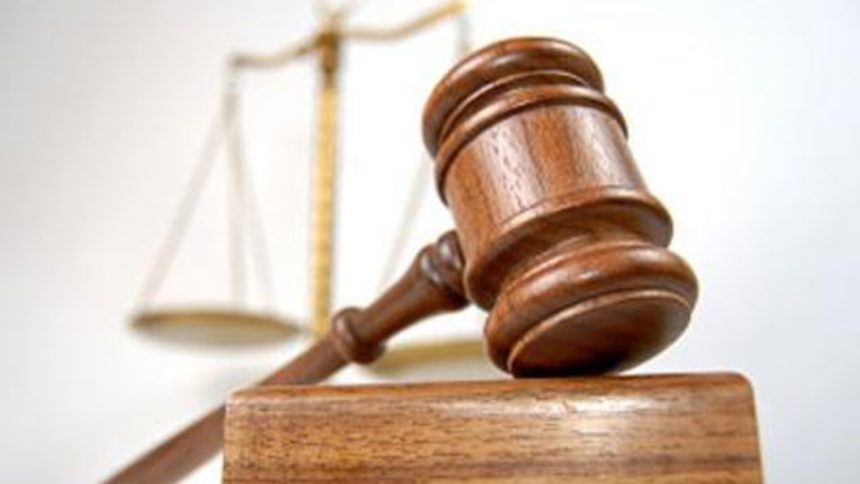 SANTA MARIA, Calif. -- The man accused in a Santa Maria murder entered a plea Wednesday.
Juan Hernandez entered a not guilty plea for last month's killing of Jose Gonzalez Medina near 805 Tacos.
Santa Maria police say the U.S. Marshal's Office found and arrested Hernandez in Mexico.
His bail was set at $3 million.
Hernandez faces 50 years to life in prison if convicted.
He'll back in court on December 18th.