3 injured in off-road vehicle rollover, driver arrested for DUI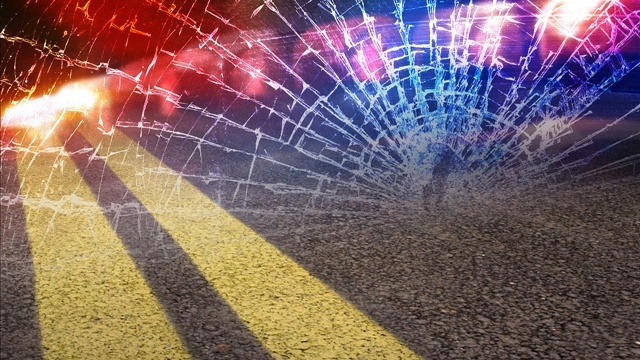 RAGGED POINT, Calif. - A late night accident involving an off-road vehicle with five occupants caused injuries to three people. It happened Sunday around 9:30 pm.
The California Highway Patrol responded to the crash that occurred on State Route 1 south of Ragged Point in San Luis Obipso County. The Polaris Ranger 700 UTV, driven by Zackary Thomas Bosewell, 42, rolled 30-feet down an embankment, according to the CHP. It came to rest in the northbound lanes of SR-1.
All five people were thrown from the vehicle. When first responders arrived they found three patients with varying degrees of injuries. Officers say no one was wearing helmets or seat belts. Bosewell, who is from Cambria, suffered major injuries and was arrested at the hospital for driving under the influence of alcohol.
Two other passengers were injured in the accident. A 36-year-old female was taken o Sierra Vista Regional Medial Center with major injuries. A 33-year-old male was also taken to the hospital with minor injuries.
Two passengers were not injured.