San Luis Obispo County bookkeeper arrested and charged with embezzlement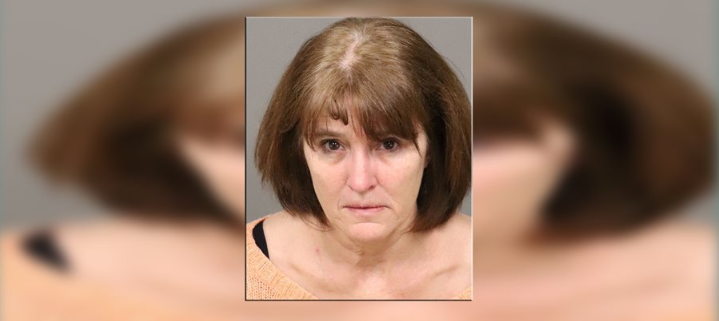 SAN LUIS OBISPO COUNTY, Calif.- A San Luis Obispo County bookkeeper has been arrested Monday after being accused of embezzling more than $5 million from two agricultural businesses, according to the SLO County District Attorney's Office.
The office claims Ginger Lee Mankins, 55, stole money from Rick Machado Livestock and B&D Farms after conducting a nine-month investigation.
The 14-felony count complaint accuses Mankins of stealing from Rick Machado Livestock from May 2007 to February 2018. The district attorney's office did not discover the theft until March 2018.
The complaint also details Mankins stole from B&D Farms between August 2012 and December 2019.
The District Attorney's Office says that Mankins abused her power as a bookkeeper to get the money and hide the theft.
Mankins has entered a not guilty plea. She is set to appear in SLO County Superior Court on Friday, February 14th.