Car flies 30 feet off Highway 1, delaying the morning commute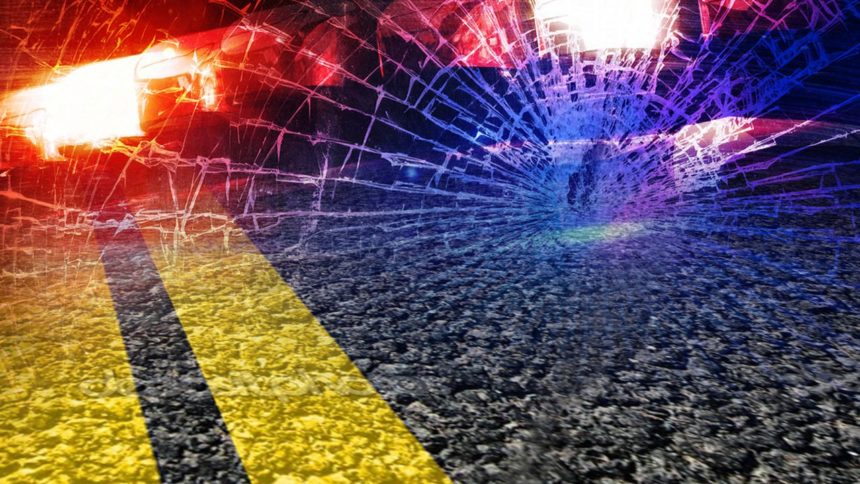 SANTA BARBARA COUNTY, Calif. -- The Santa Barbara County Sheriff's office is responding to reports of a car that drove 30 feet off of Highway 1.
According to the California Highway Patrol website, an ambulance was sent out to the scene.
On Friday around 9:30 a.m., a big rig swerved into the wrong lane and a car swerved to avoid a collision.
Our crew on scene spoke to CHP officials who identified a mother and son in the car that swerved off the lane.
Officers say the mother and son had back and neck injuries.
This is a developing story, check back for updates.