Car hits and kills pedestrian in Grover Beach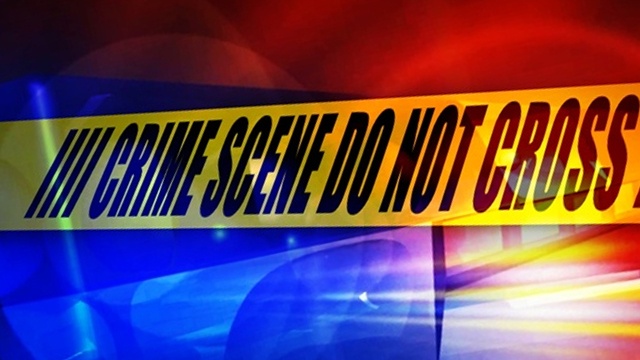 Grover Beach, Calif. - Emergency crews were called to a fatal crash Tuesday night.
It happened near the 300 block of North Oak Park Blvd. just before 7 p.m.
Grover Beach Police said first responders arrived and began CPR on the man who was hit. He died at the scene.
Police said the driver of the vehicle that hit him stayed. Investigators do not believe the driver was under the influence when the crash happened.
This is a developing story.