CSUCI plans to offer new cloud computing course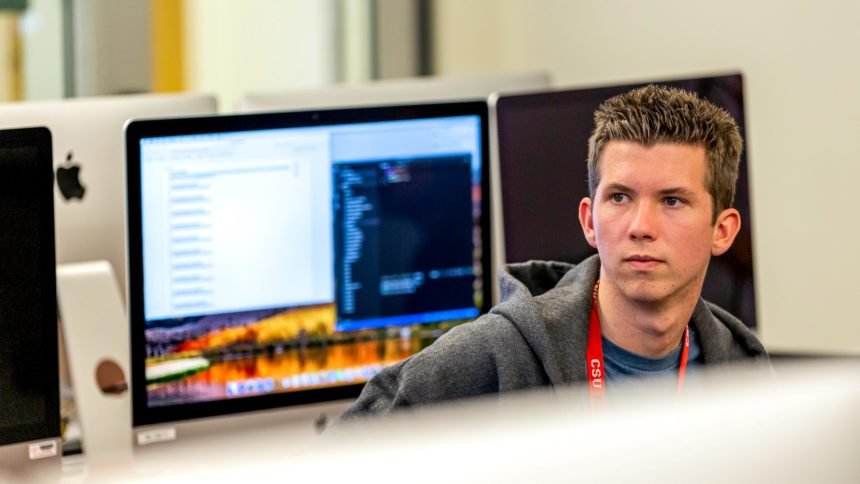 CAMARILLO, Calif. - California State University Channel Islands announced they will be offering a new cloud computing course created in collaboration with Amazon Web Services (AWS) in the spring.
The course was created to help prepare students for computer careers that increasingly want workers skilled in cloud computing.
The university said fourteen percent of all jobs in all areas require cloud skills, and cloud computing skills have been the number one skill sought by employers in almost all industries for the last five years.
Cloud computing describes the practice of using a network of remote servers hosted on the internet to store, manage, and process data, rather than using a local server or a personal computer.
Next year's course will be taught by Professor of Computer Science Michael Soltys, Ph.D., EU. The course will work alongside AWS Academy which is in the business of providing cloud services for various industries and owns half of the cloud market.
Soltys, who chairs CSUCI's Computer Science program, completed rigorous training to become AWS-certified.
AWS Academy hopes to bridge the gap between the industry of cloud computing and higher education.