Ventura County Community Colleges close due to high winds and fires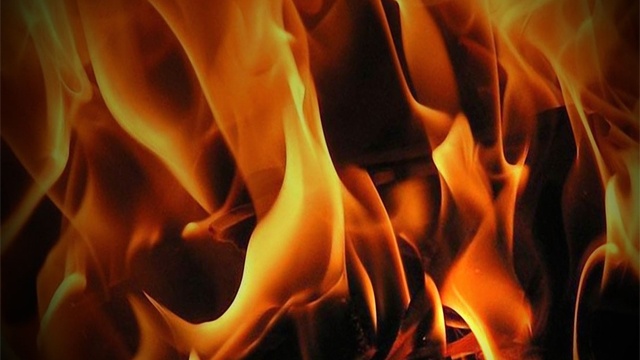 VENTURA COUNTY, Calif. -- Ventura County Community College District announced closures of their colleges due to high winds, fires, poor air quality and road closures on Wednesday.
Colleges that will be closed are:
Moorpark College
Oxnard College
Ventura College
Ventura College East Campus
Classes will be canceled.
The District Administrative Center in Camarillo will remain open.
To stay up to date click here.