Winter Whale Watching cruises begin in Ventura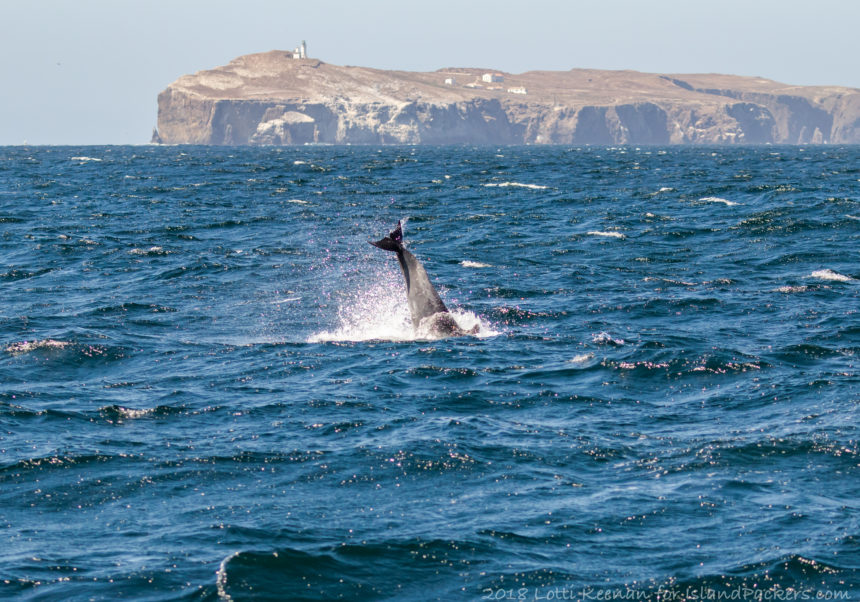 VENTURA, Calif. - With winter in full swing, Island Packers has launched their annual Ventura Winter Whale Watching cruises from now until April 1.
The winter season marks the official start of the gray whale migration.
Visitors to Ventura can board an Island Packers whale watching vessel in the Ventura Harbor Village. From there, they will travel through the Southern California waters off the Santa Barbara Channel.
The channel is known for its marine mammal diversity, so this cruise will offer visitors a close-up view of the over 28 marine mammal species that live just off the Channel Islands.
The half-day cruise is three to three-and-a-half hours long and offers the possibility of seeing gray, fin and humpback whales as well as seals, sea lions and large pods of dolphins within the Channel Islands National Marine Sanctuary of Southern California.
Cruises cost $38 for adults, $34 for seniors ages 55+ and $28 for children ages 3-12. Children under the age of three can ride for free.
To make reservations or for more information about the Winter Whale Watching program, you can visit www.islandpackers.com or call Island Packers at (805) 642-1393.
The Ventura Harbor Village is considered Ventura's top seaside attraction and includes 35 coastal shops, several hotels, waterfront restaurants, artisans and live entertainment. The Village is located at 1583 Spinnaker Drive in Ventura.