Weekend picks – Nov. 8-10th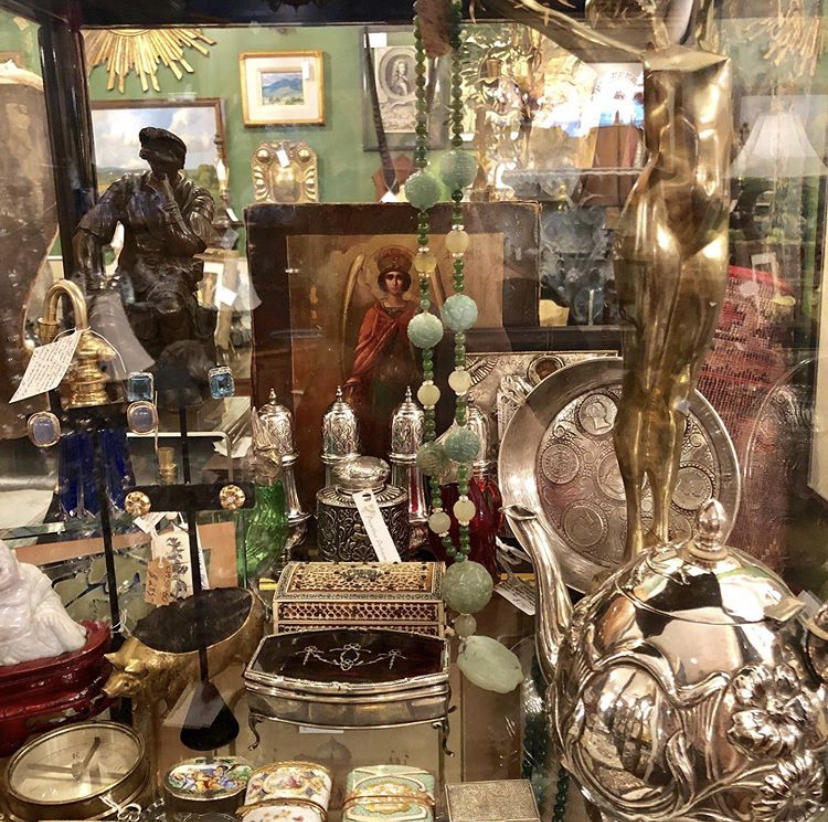 SANTA BARBARA, Calif. - If you have a taste for antiques and vintage items
head over to the Earl Warren show grounds in Santa Barbara. From Friday until Sunday shoppers will get to purchase some of the finest vintage jewelry and decorative arts from around the west coast. Expect to find gorgeous items ranging in every category from furniture, rugs, ceramics, porcelain and fashion wear. Admission to the event cost $6 dollars with proceeds benefiting the Child Abuse Listening Medication. For more information, Click here.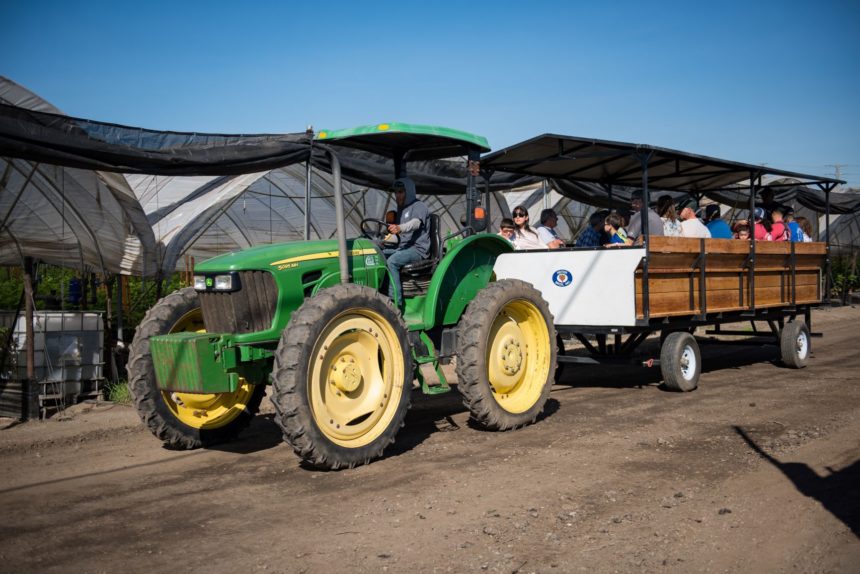 Bring the family to the 7th Annual Ventura County Farm Day, the free and friendly event returns this Saturday at 10 AM. Farmers from around the region will feature activities for kids such as educational tours and free produce sampling. Visitors will also get to chat with farmers and learn the important nutritional value from our local crops including berries, citrus and the famous avocado. Alpacas will be on display making it an event you wont want to miss. For more information, Click here.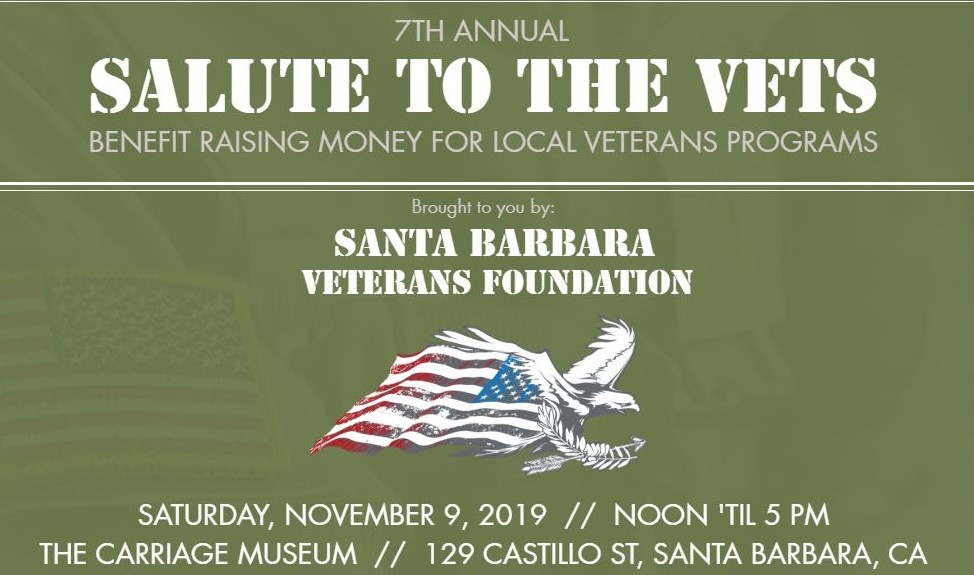 This veterans day weekend, salute to the vets at the Carriage museum in Santa Barbara this Saturday from noon to 5 PM. Enjoy lunch, live music as well as an airplane performance. Entry donation to the event cost $20 dollars and $10 dollars for kids and military with lunch included. Proceeds will help support local men and women who preserve our freedom. For more information, Click here.