Musicians and merchants from the 805 attend The NAMM Show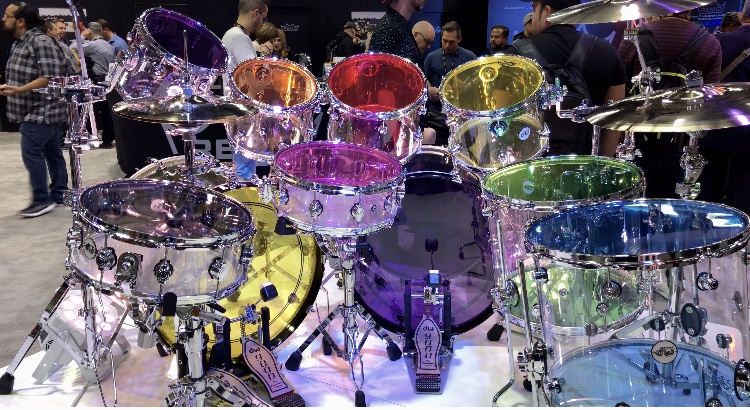 ANAHEIM, Calif. - The 805 is well represented at the National Association of Music Merchants known as NAMM.
Local musicians such as Christian Pelonis and Rachel Flowers spent time trying out new instruments at the trade show in Anaheim.
Music manufacturers such as Seymour Duncan of Santa Barbara, Laravee Guitars and Drum Workshop of Oxnard showed off their newest products.
DW's vice president John Good said, "It's pretty overwhelming, I'm looking around the room and 2020 NAMM is the best one ever, and we are trying to make Oxnard proud of us."
Longtime merchants said the show is like a reunion.
Chris Pelonis, the owner of Lost Chord Guitars in Solvang, also had speakers he designed on display.
Kenny Loggins made a surprise appearance as a headliner on the outdoor plaza stage on Friday night.
The show runs through Sunday.
For more information visit NAMM.org.