CASA of Santa Barbara County receives national grant to help vulnerable youth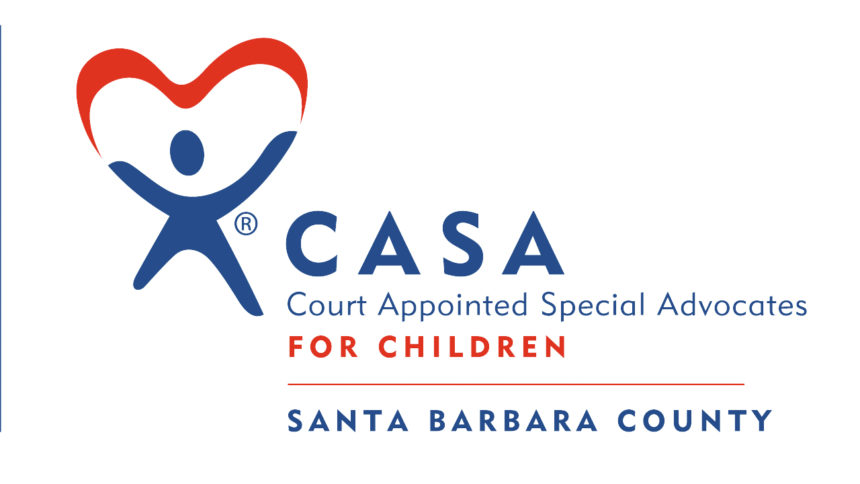 SANTA BARBARA COUNTY, Calif. - The Court Appointed Special Advocates (CASA) of Santa Barbara County was awarded a $56,000 Sustainability Grant from the National Court Appointed Special Advocate/Guardian ad Litem Association for Children.
CASA of Santa Barbara County is an organization that recruits, trains and supports volunteers who advocate for the needs of children who have experienced abuse or neglect.
The Sustainability Grant will allow CASA to focus on sustaining their services to these children.
CASA of Santa Barbara County said the majority of children in need right now are in Santa Maria and Lompoc.
To address that need, CASA of Santa Barbara County will be holding two training classes for volunteers in January. All CASA volunteers are required to complete a 30-hour training class and background check.
The first of the trainings offered is a week-long training class. The class will be held from 9 a.m. to 3 p.m., Monday through Friday, starting Jan. 6. CASA said this class is perfect for teachers, retirees, real estate agents, or those who can commit to one full week of training.
CASA will also have a training class in the evenings, from 6 p.m. to 9 p.m. on Tuesday and Thursday nights in Lompoc starting Jan. 21.
"This is a critical time for children in Santa Barbara County" said Director Davis. "We are ready to support more children, but we can't do it without the community. Being a CASA volunteer is challenging but rewarding work. Many people are surprised to learn that the majority of our volunteers work full time. After completing training, volunteers typically give 10-12 hours of their time each month, and the professional staff at CASA supports them every step of the journey."
If you are interested in becoming a volunteer, you can apply online at sbcasa.org/volunteer. For questions about volunteering, call (805) 357-2594 or email volunteer@sbcasa.org.