New baby Duiker arrives at the Charles Paddock Zoo in Atascadero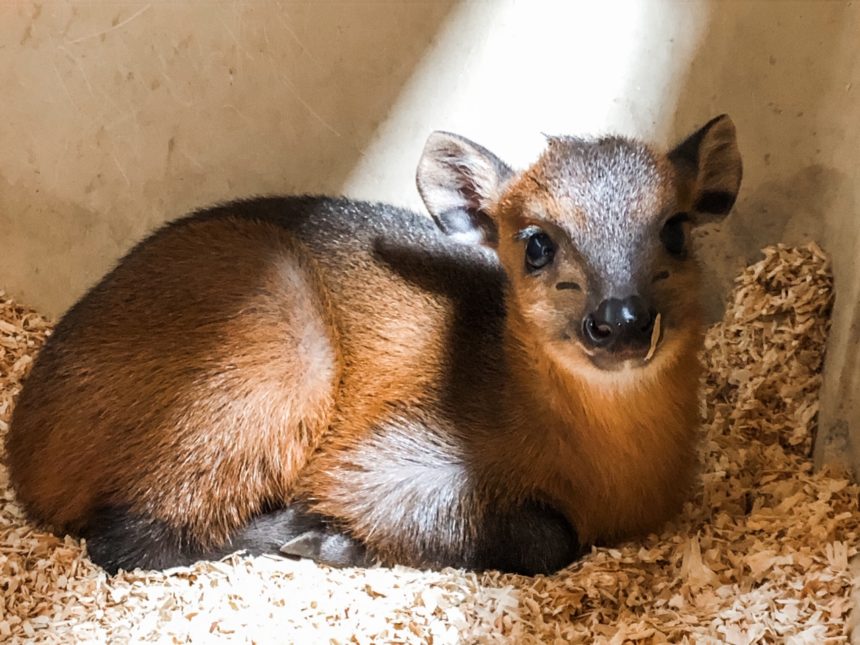 ATASCADERO, Calif. - The Zoo Director of the Charles Paddock Zoo announced the arrival of a new baby in January.
A brand new baby Red Flanked Duiker was born on Jan. 22 to mother Ruby. Ruby has had seven babies total at the Charles Paddock Zoo.
The zoo said both baby and mom are doing well as mom continues to care for her little girl. While the baby has not yet ventured out into the public viewing area, zookeepers predict it will happen very soon.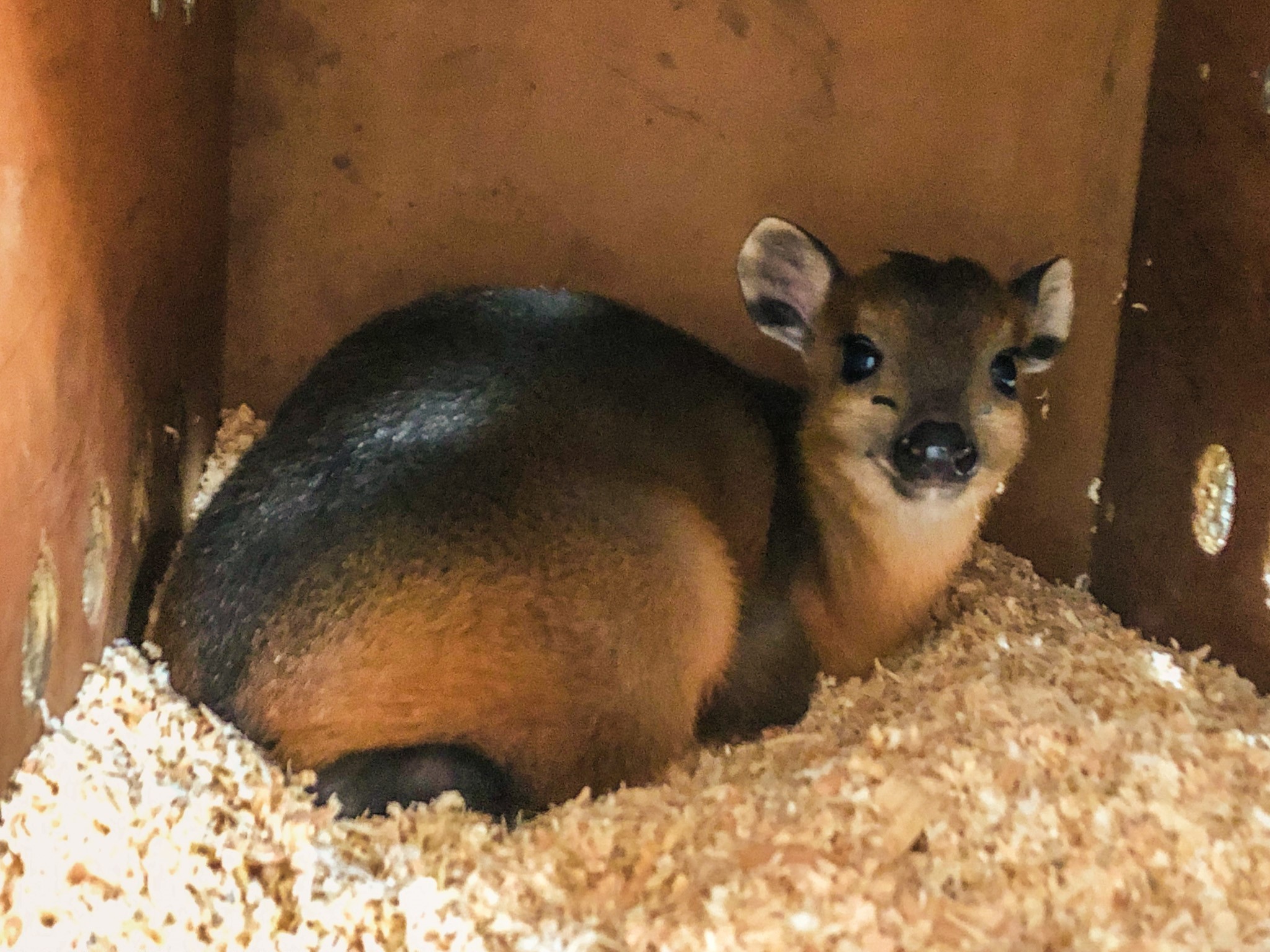 While the Red Flanked Duiker is classified as "Least Concern" by the International Union of Conservation of Nature, their populations in the wild are quickly declining.
The Charles Paddock Zoo is dedicated to the conservation of endangered species and educating the public about the natural world.
Over 300 animals call the Charles Paddock Zoo home, including red pandas, monkeys, meerkats, parrots, a Malayan Tiger, a variety of reptiles and more.
Some events coming to the zoo in the near future include Zoo Trivia Night on March 14 and Spring Jr Zookeeper Camp. More spring events can be found on their website.
The Zoo is open daily from 10 a.m. until 4 p.m. and is located at Atascadero Lake Park on Highway 41/Morro Road, one mile west of Highway 101.
To learn more about the Charles Paddock Zoo, visit their website at www.charlespaddockzoo.org or call 805-461-5080.