Woman charged in Ventura County with posting fraudulent bail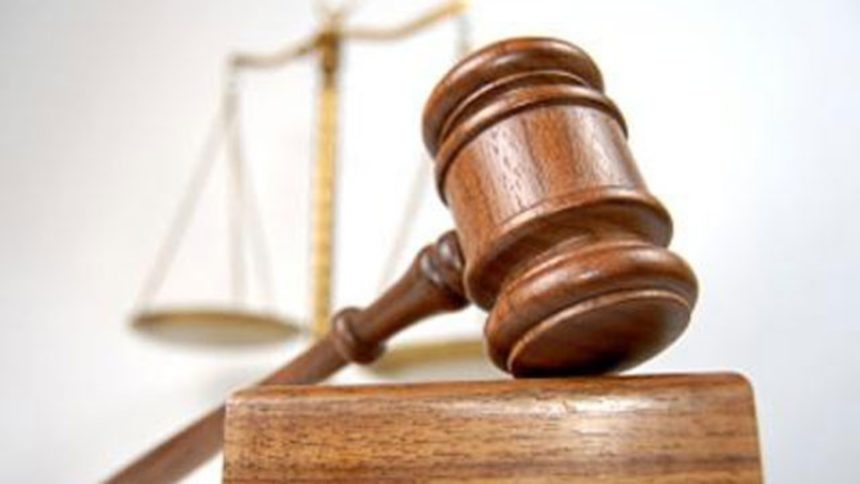 VENTURA COUNTY, Calif. - A woman faces charges for posting fraudulent bail, according to the Ventura County District Attorney's office.
34-year-old Sasha Carillo of Los Angeles County was charged with recording a false instrument. Her bail is set at $500,000
Ventura County Sheriff's deputies previously arrested Carillo's boyfriend, Shane Michael Spring. for narcotics and weapons offenses.
Investigators learned Carillo planed to gain Spring's release from jail by posting his bail, according to the DA's office.
Authorities said Carillo used fraudulent paperwork and convinced a bail company she owned a home in La Verne that was actually owned by her uncle.
After Spring's release, he failed to appear in court, which put the true homeowner at risk of foreclosure, the district attorney's office said.
Carillo will be arraigned on March 13.