Police looking for missing man in Oxnard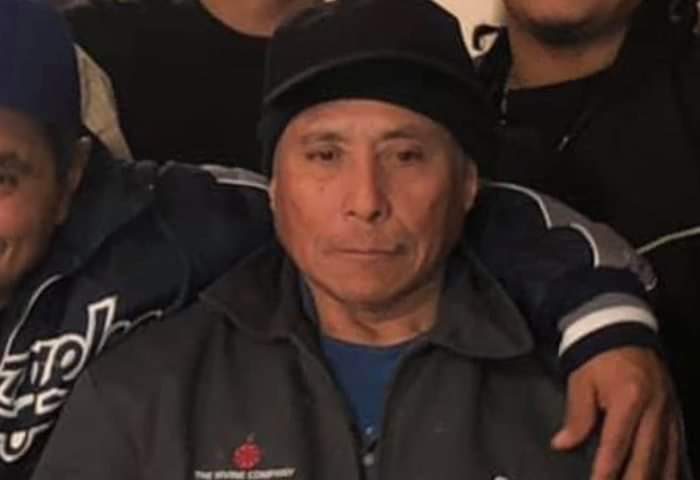 OXNARD, Calif. - UPDATE 5:21 p.m. Monday
Oxnard police have located Armenta.
He is safely reunited with his family.
Oxnard Police are looking for a critical missing man in Oxnard.
Police are looking for Apolonio Armenta, 64, of Oxnard.
Officers were dispatched to the 2300 block of South J Street on Monday.
Armenta was last seen in the area of the 2300 block of South J Street around 5:00 p.m. on Sunday.
Police are conducting a search of the area.
Armenta is described as a Hispanic male, 4'11 and 120 pounds. He has gray hair brown eyes and was last seen wearing a brown plaid shirt, khaki pants and brown work boots.
Anyone with information about Armenta is encouraged to contact Oxnard Police Department at 805-385-7740 or dial 911.