Car fatally strikes pedestrian on Old Telegraph Road in Ventura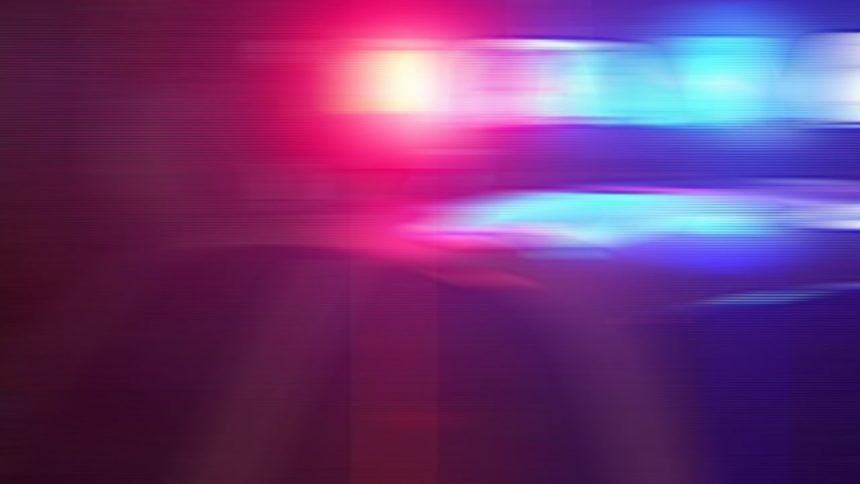 VENTURA, Calif. - California Highway Patrol reported that a car fatally struck a woman while she was walking down Old Telegraph Road in Ventura late Wednesday night.
The incident occurred around 10:27 p.m. 20-year-old Joseph Anthony Ramirez was reportedly driving a 2007 Toyota eastbound on Old Telegraph Road, west of Seventh Street.
CHP said a woman was walking in the eastbound lane of the road directly in front of the Toyota. CHP is still investigating why she was walking in the lane.
The front of the car then reportedly struck the woman, causing her to be knocked into the westbound lanes of the road.
Ramirez did remain on the scene after the collision. He was not injured in the crash.
CHP said the woman sustained fatal injuries and was pronounced dead at the scene by fire department personnel.
The woman has yet to be identified. When she is identified, the Ventura County coroner's office will notify her next of kin.
CHP said the east and westbound lanes of Old Telegraph Road were temporarily closed for an investigation of the crash. The lanes were reportedly reopened around 2 a.m. on Thursday.
This incident is still under investigation by CHP. Anyone who witnessed the crash or has more information about it is encouraged to contact the Ventura Area CHP office at (805) 662-2640.